This week's pick is...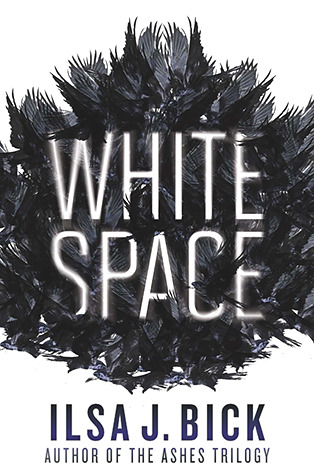 VS.
Hardcover Paperback
I haven't read this book yet, so I have no idea how well these covers portray what's inside, but I noticed a cover change and decided to use it. Both covers look pretty plain, which makes sense based on the title, but both covers actually work. I prefer the hardcover more though. I really like the black feathers, which reminds me of ink, and the contrast between the feathers, title, and background. The paperback cover isn't bad at all, but I feel like a snowy forest background (those are trees, right?) are a bit overdone.
Final Verdict: Hardcover
Do you agree? Give me your thoughts on which cover is the best!