Hosted by
Tynga's Reviews
. Stacking the Shelves is where all the book nerds can post about the lovely (or not so lovely) books that they've got this week.
I really haven't been on with the blogging world this last week and I'm sorry about that! I had a really odd week where all I wanted to do was sleep, but when I wasn't sleeping, there was homework to do. I also missed last week's Stacking the Shelves for a very good reason!
I went to The North Texas Teen Book Festival!
Because I was busy last weekend, this is a post for 2 WEEKS worth of books!
P.S. The covers take you to the book's Goodreads page!
Books I've Read in the Last Two Weeks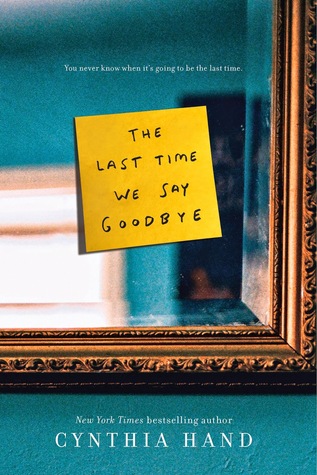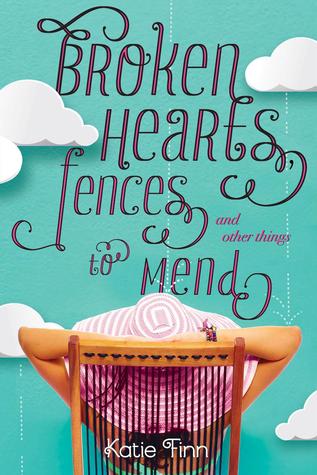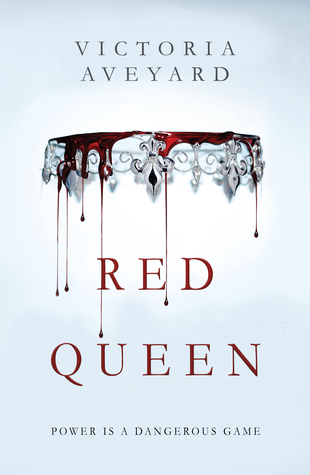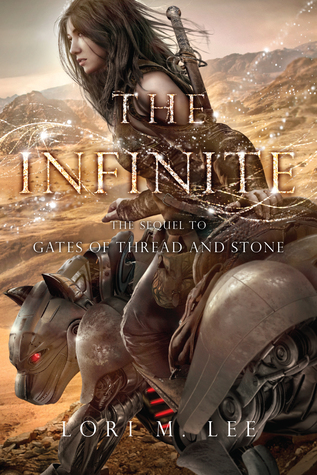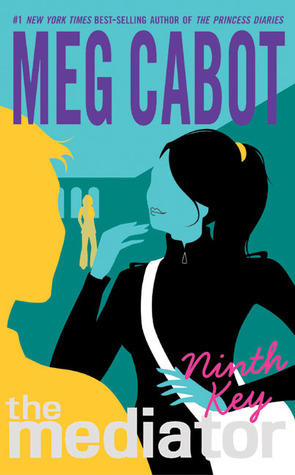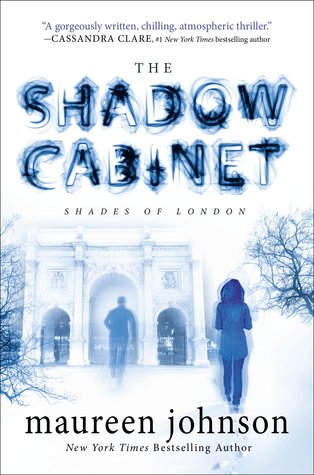 Checked Out from Library
Brought to NTTBF15
With the exception of Unspoken (which I got for free at the festival), I already owned all of these before the thing and brought them all with me to get signed! All of them are now signed! There are a few books (Between the Devil & the Deep Blue Sea, and both School for Good and Evil books) that I brought to get signed but the author disappeared before I got there :'( I'm deeply distressed by the fact that I couldn't get my School for Good and Evil signed, as that's one of my all-time favorite series.
Though, I did get to see A.G. Howard, Julie Kagawa, Jenny Han, and many other favorite authors!
*Sorry, but I'm too lazy to link to all of these
I didn't realize until I got home that I already owned a copy of Let the Sky Fall *facepalm*
Don't be surprised if I end up having a giveaway for that book...
Also, with the exception of The Rules for Disappearing, all of these are signed.
Books I Reviewed
(The covers are linked to my review)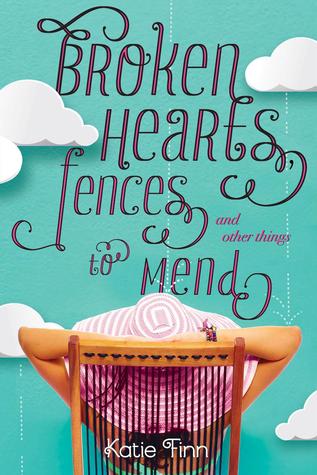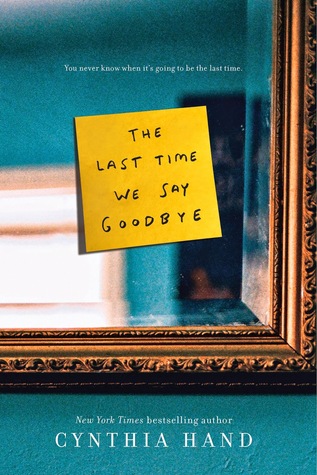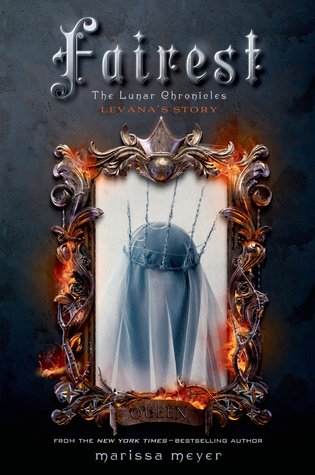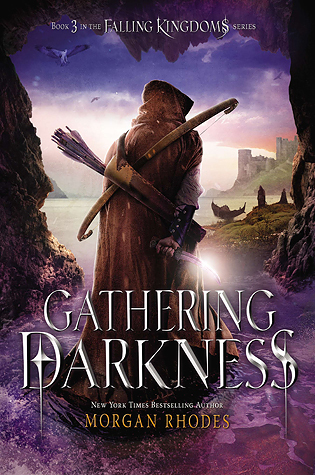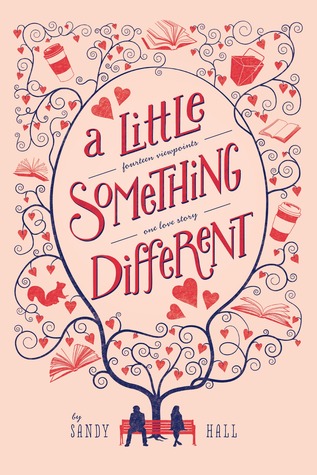 I add books to my TBR pile so often, that I decided to include the new additions to my ever-growing list.
I DID NOT RECEIVE OR BUY THESE BOOKS. I only added them to my TBR list.
A Week of Mondays by Jessica Brody
Anyway, what books did you haul in this week?