This week's pick is...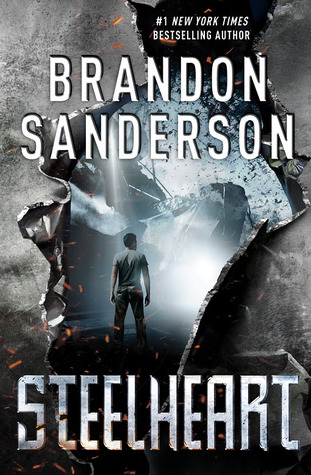 VS.
Hardcover Paperback
For some reason, I just can't grow into liking the paperback version. A big part might be that it just looks to cartoon-y to me. Anyway, I prefer the hardcover more.
Final Verdict: Hardcover
Do you agree? Give me your thoughts on which cover is the best!