Hosted each week by
The Broke and the Bookish
, it's a meme for listing the top ten for everything bookish.
I'm lazy, so I'm just going to list the ten most recent additions.
As some don't have covers yet, I'm having two
separate
parts...
*I'm not
including
any sequels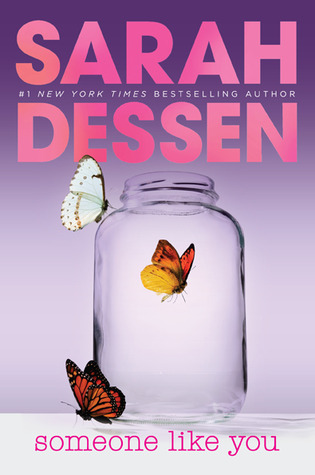 I've read, and loved, almost every Sarah Dessen book. I only have this one and The Moon and More to read. So, I decided to add this one to the list.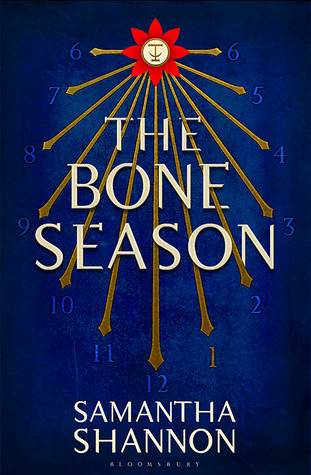 I just 'bought' these books from a used book sale at my library. I saw bought lightly because I had a coupon that allowed me to get them for free.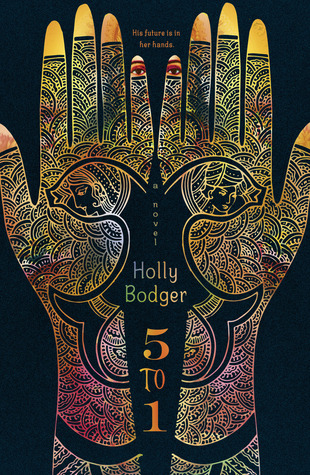 This sounds like such a unique dystopian and I've heard many great things!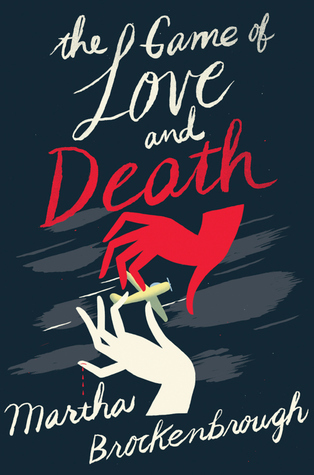 Again, heard so many great things!
I have loved all of the author's other books, so I decided to add this one!
It sounds so
haunting
. I'm a sucker for ghost stories.
Sadly, I checked out the Youtube channel that this is based on and it was disappointing. There wasn't any ghost activity whatsoever. I have much higher hopes for the book.
I participated for the blog tour recently and thought it sounded very interesting!
I love the Falling Kingdoms series!! I am definitely looking forward to this spin-off!
Ones Without Covers:
1.Stealing Snow by Danielle Paige
2.Untitled by Jasmine Warga
3.
Relic by Gretchen McNeil
4.
A Week of Mondays by Jessica Brody
5.
Pitch Dark by Courtney Alameda
6.
Vicarious by Paula Stokes
7.
Bad Luck Charm by Paula Stokes
8.
Can't Kiss, Won't Tell by Sandy Hall
9.
The Steep and Thorny Way by Cat Winters
10.
Bookishly Ever After by Isabel Bandeira
What have you added recently?