This week's pick is...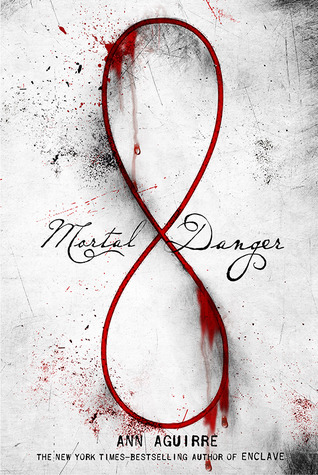 VS.
Hardcover Paperback
The first cover isn't much, but at least it has something to do with the book. And while it is simple, I actually really like it. The paperback just doesn't make sense for the book and it looks like a New Adult book to me.
Final Verdict: Hardcover
Do you agree? Give me your thoughts on which cover is the best!