This is such a hard one for me, since I find SO MANY book covers as beautiful!
But here are ten of my favorite book covers: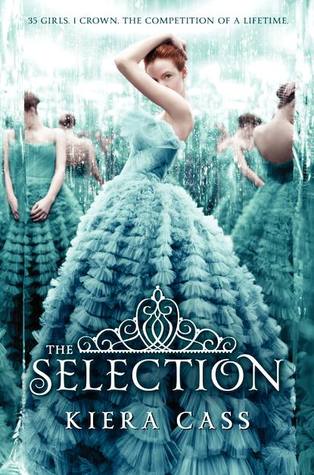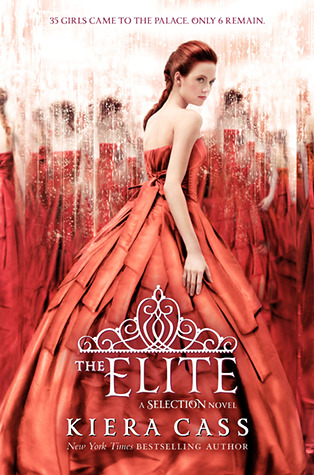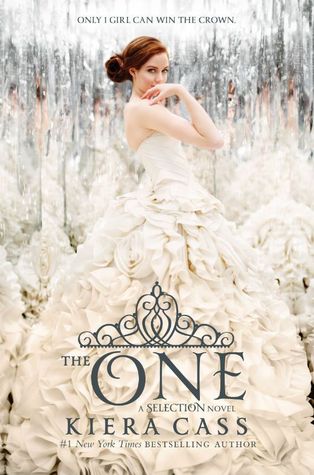 I know, I'm guilty of liking books with pretty dresses on them.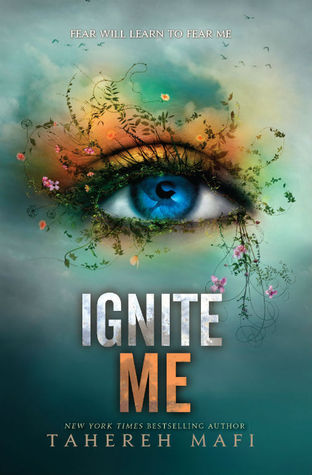 I LOVE all of the covers in this series, but thi sone is my favorite!
(probably because it's spring on the cover and that's my favorite season)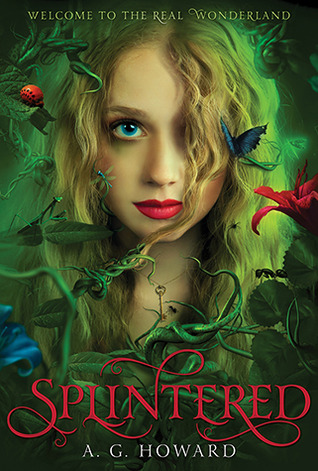 The girl looks a bit creepy, but I love all the leaves,bugs, flowers, and whatnot.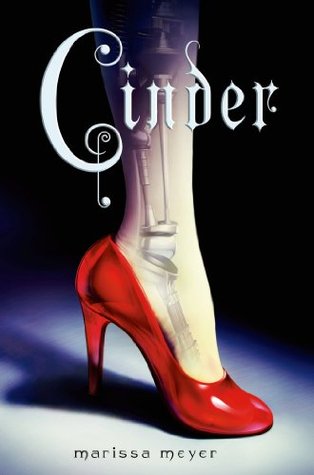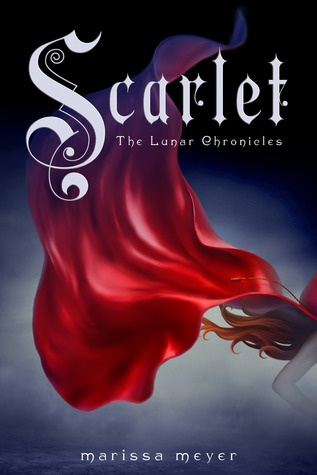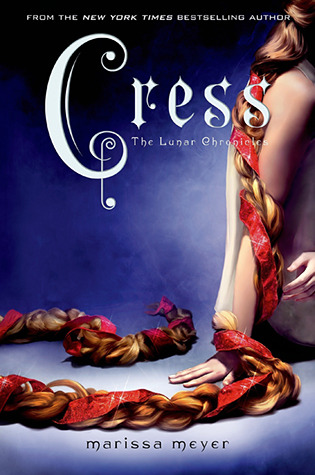 I love this series, I love the covers.
'Nuff said.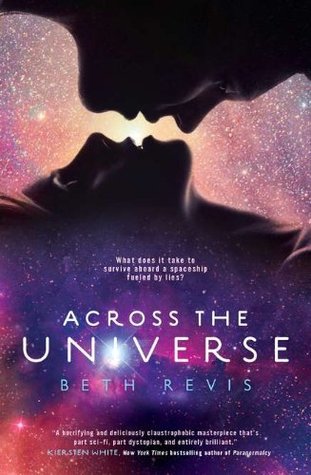 SPACE! Sorry, to me, outer space is beautiful!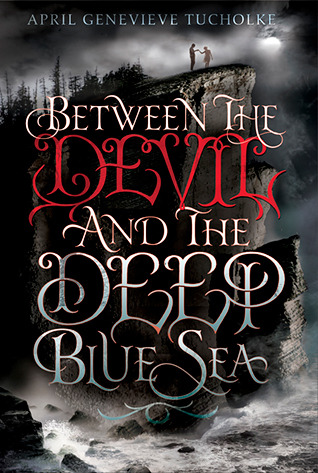 I love how dark this cover is! And the typography is beautiful!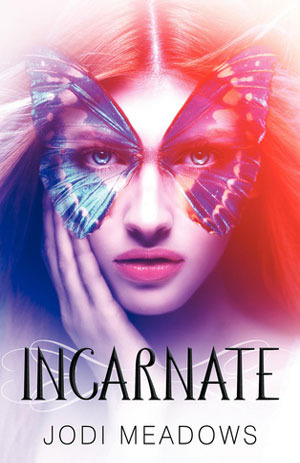 I love the colors of this cover, and the butterfly, let's not forget about that.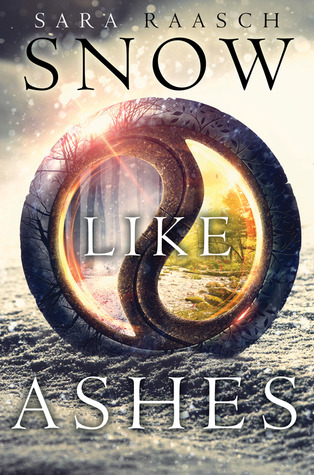 I know it's not out yet, but I love the whole seasons thing going on in the circle!
I haven't read this book, but I love this cover!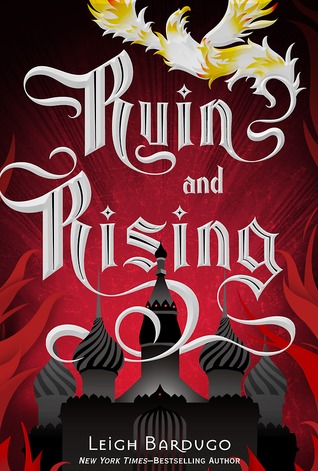 I admit it, one of the big reasons as to why I love this cover is the fact that I really really want to read this book.
There's a whole bunch of other covers that I love, but I couldn't list them all!
Anyway, what book covers did you list?