This week's pick is...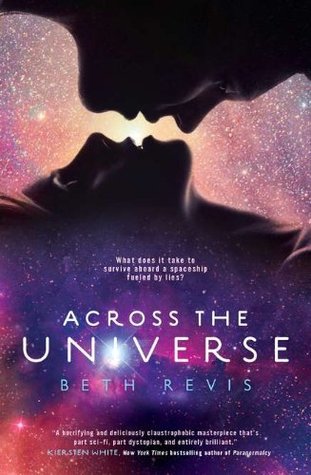 VS.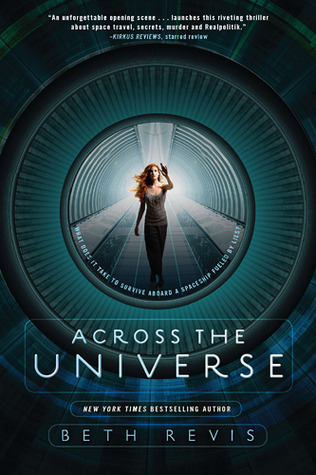 VS.
Hardcover Paperback Redesign
I don't even know why I'm doing this one. The hardcover version of this book is one of my favorite covers in existence! The paperback is okay, but it will NEVER be able to beat the awesomeness of the hardcover. And DO NOT get me started on the redesign. I have a strong hatred towards that redesign.
Do you agree? Give me your thoughts on which cover is the best!