A meme hosted by
Tynga's Reviews
where all the book nerds can post about the lovely (or not so lovely) books that they've got this week.

I got a ton of books this week! I went to two cheap book sales and probably got over 20 books!
P.S. Click on the book cover to go to the book's Goodreads page!
Books I've Read in the Last Week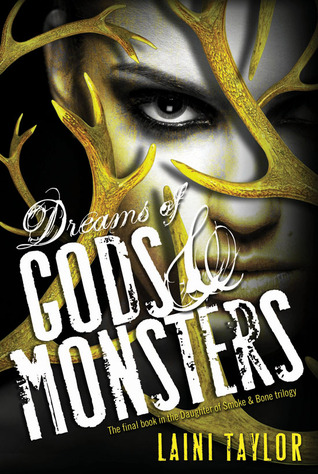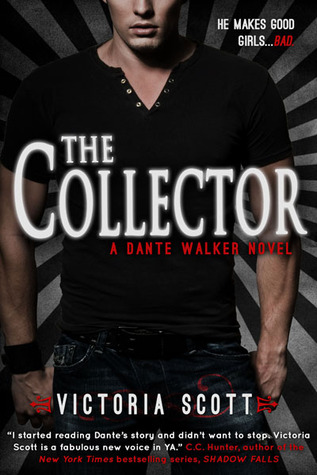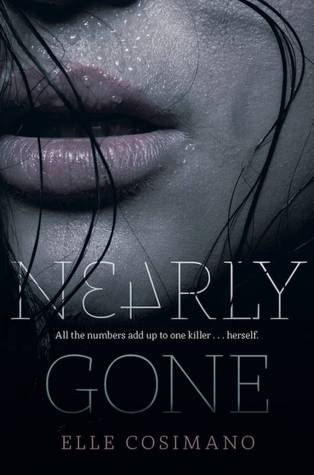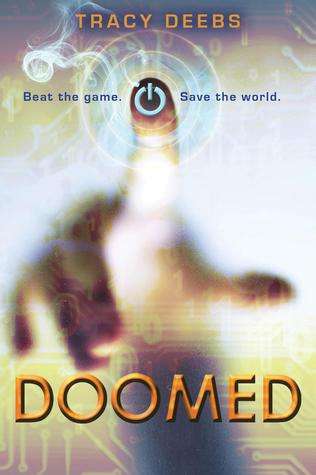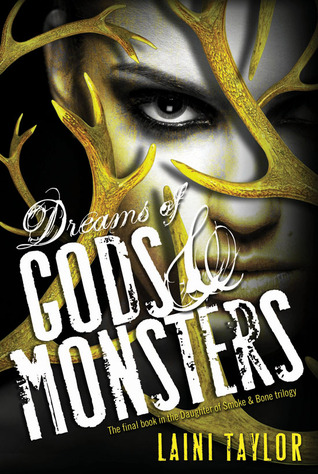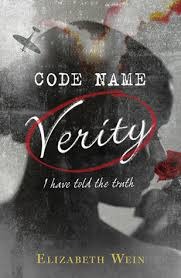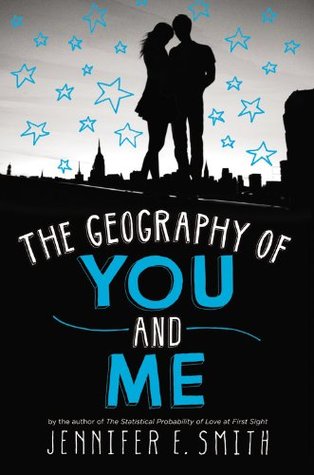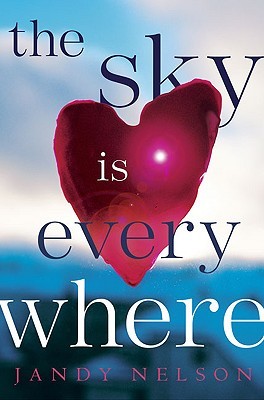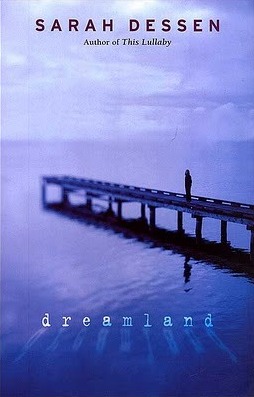 I wasn't aware of how many books I checked out this week until this post...
Books Bought
I read an excerpt on
Pulse It
of Learning Not to Drown, without realizing that it was not the full book, over a month ago.
From the Bookaholic book sale
In this book sale, you filled up a common plastic bag with as many books as you could! No matter how many books you fit into the bag, the bag (and the books) costed $10. This caused me to go a bit crazy and just dump whatever books looked interesting into the bag. There wasn't a whole lot of teen books at the sale, so I ended up with a lot of middle grade books. I have no idea with I'm actually going to read all of these.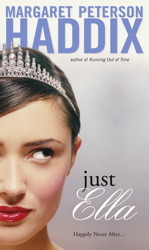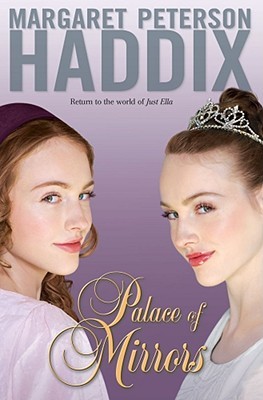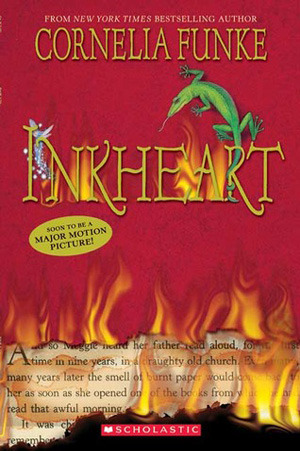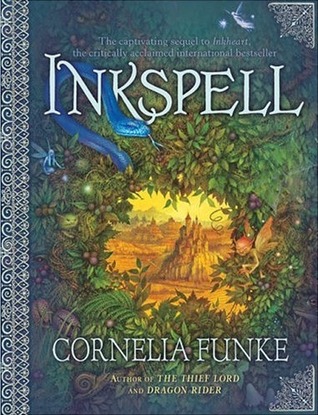 From the library book sale
This one was similar, but instead of a bag, paperbacks costed $0.50 & Hardbacks costed $1.00.
I actually ended up not spending any of my money because my books were grouped with my parents books that they were going to buy, so my dad payed for all of the books. I asked if he wanted me to pay him back, but he said I didn't have to.
P.S. I already had a copy of Percy Jackson, but I had the horrible movie version and wanted to replace that one.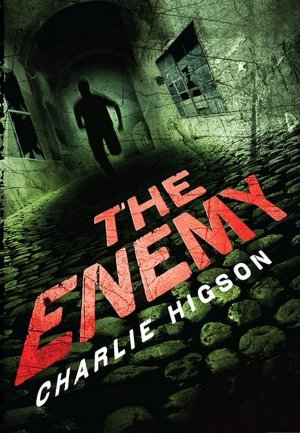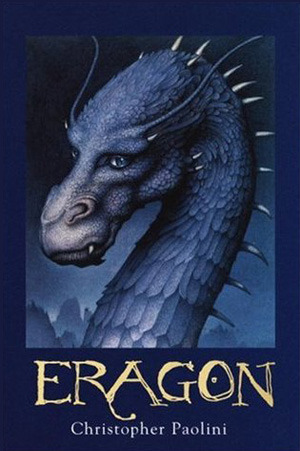 Ebook copies:
Bought:
Freebies!
Books Borrowed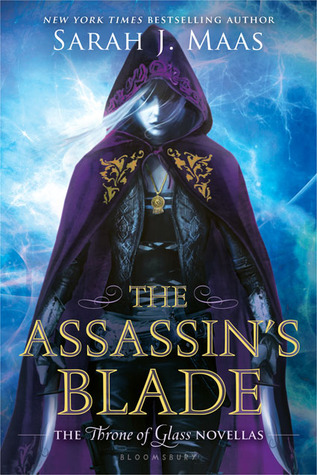 Thanks to
Booklending!
Books Won!!
Thanks to
Goodreads First Reads!
So, I had a HUGE haul this week!
What books did you haul in?