This week's pick is...
VS.
VS.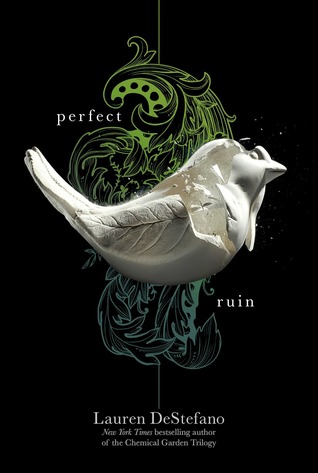 Hardcover Paperback Redesign
I really like the paperback version and believe that it's beautiful, but I know that the girl is a stock photo and have seen her on SO MANY frexing book covers lately. And I know it's weird, but I cannot stand it when a book has a popular stock photo on the cover. I like the hardcover as well and don't see anything wrong with it, but the paperback is still more beautiful (If it weren't for that stupid stock photo!!!). Now the redesign sucks. It's so boring and you can hardly tell that it's supposed to be a bird!
Do you agree? Give me your thoughts on which cover is the best!