Oftentimes, when I reread a book I have a different opinion than the first time around.
Sometimes I like it more, sometimes less.
This list is for the books that I was not a big fan of when I first read them, but the books have such high ratings that I might give them a second chance and reread them.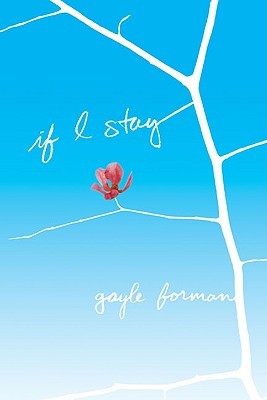 I always hear wonderful things about this book, which makes me sad that I didn't enjoy it.
I believe that the issue I had with the book was that I didn't fully understand what was happening and was constantly irritated by the random flashbacks. Now I hope that I will understand the meaning behind this book.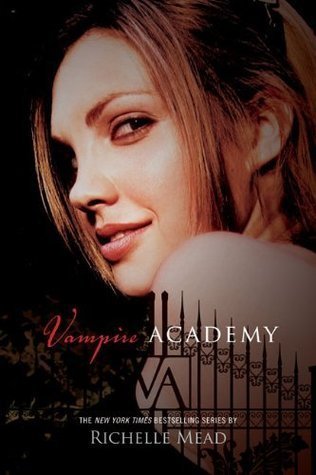 EVERYONE loves this book. Except me. I found it boring and I found Rose to be irritating. I don't hate the book though (Unlike Sweet Evil) which makes me more inclined to possibly reread it to see what I missed.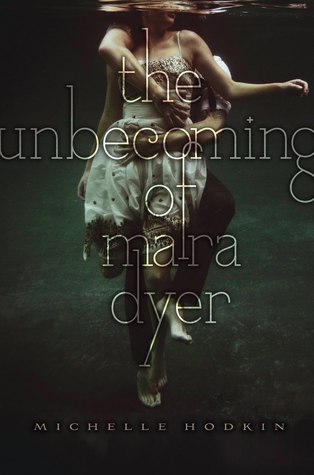 I'm not really sure as to what I disliked about this book. I think I read a negative review of the book before reading the actual book, which caused me to have negative feelings toward the book (I have learned my lesson from this). So I might reread this to get my actual opinion on the book.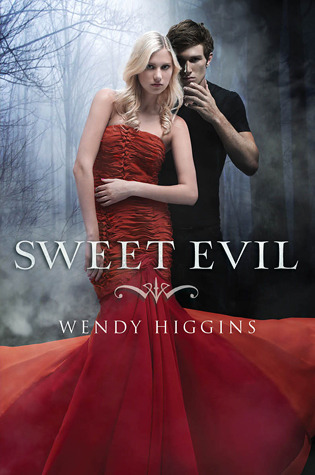 I'll probably never reread this book, since there were SO MANY things that I couldn't stand about it.
But I seem to be the only one who does not like this book (Everyone LOVES IT, I DESPISE IT!) that I'm actually considering giving it a second chance.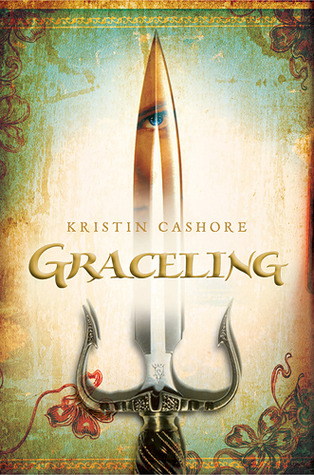 I didn't dislike this book, I gave it three stars and I liked it, but everyone seems to adore this book!
There's also the fact that I've been really into fantasy lately, so I'll probably like it better now!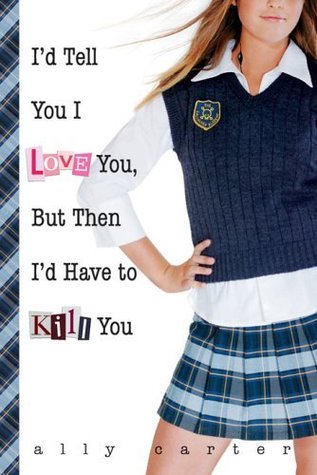 The first time I read this book, I gave it two stars, but the rest of the books in the series got three or four stars. This makes me want to give the first book another go.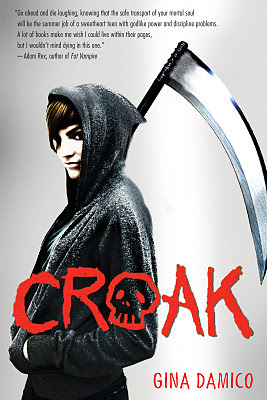 Again, I actually liked this book when I read it. But I keep hearing about how funny this book is and I don't remember laughing! So, I want to reread just because of that. (And I will have to reread too. Since I forgot what happened and I need to continue the series)
Another three-starred read. I was okay with this book, but there is so much hype surrounding it that I wonder if I missed something...
THAT'S IT! I'm sorry, but I can't come up with anymore.
Anyway, are there any books that you would like to give a second chance?