This week's pick is...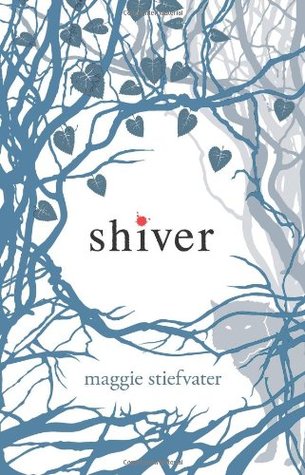 VS.
Original Redesign
I'm more partial towards the original, mostly since I own that cover, but looking at this I think I might prefer the redesign. I don't know. It's a hard decision and I would honestly be fine with either one. I'm sorry, but I can't decide!
Final Verdict: Either Way
Do you agree? Give me your thoughts on which cover is the best!