This week's pick is...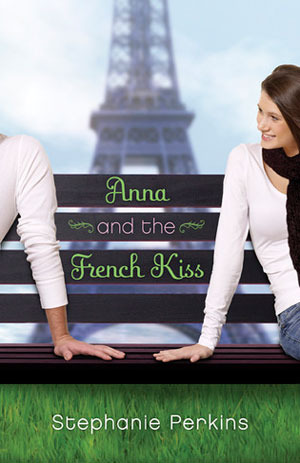 VS.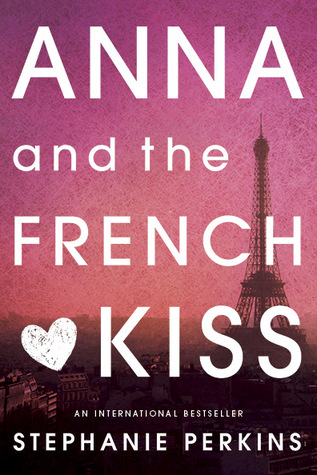 Hardcover Paperback
It's hard to say which one is the best. I like the Paperback a bit better, but it's almost too simple. The Hardcover is okay, and I'm not quite sure what I don't like about it. Maybe it's the fact that there's people on it? I don't know, but even though the Paperback is a simple cover, I still like it.
Do you agree? Give me your thoughts on which cover is the best!