A meme hosted by
Tynga's Reviews
where all the book nerds can post about the lovely (or not so lovely) books that they've got this week.

I'll be at RT (book convention) this weekend (actually, I'm probably already there by the time you're reading this) and I'm really excited! I leave (left?) on Friday so this post is not entirely up to date, but it's close!

P.S. Click on the book cover to go to the book's Goodreads page!
From the Library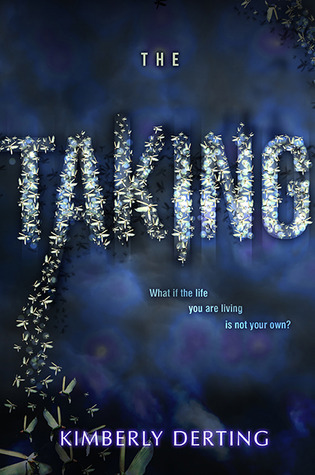 Books Bought
Physical copies:
Yes, there was an actual book signing in my town! And it was an author I actually have read books from!
Sorry, but that is very rare for me!
Who was the author?
I already owned the books, but I did get them signed! (as shown above)
I also got a picture taken with the author but it looks really awkward (and I do not have the photo).
But it was really awesome!
Books Won!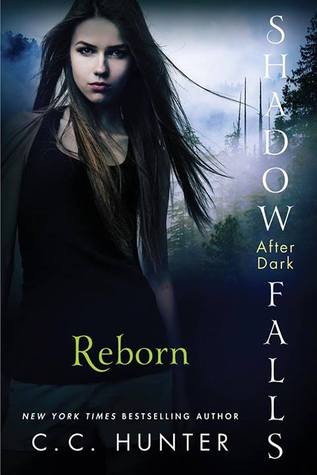 So, kinda of a small haul this week, but next week's should be HUGE! (I hope!)
What books did you haul in?