A meme hosted by
Tynga's Reviews
where all the book nerds can post about the lovely (or not so lovely) books that they've got this week.
I didn't get very many books this week, especially compared to
last week
, but here's what I read/got.
P.S. Click on the book cover to go to the book's Goodreads page!
Books I've Read in the Last Week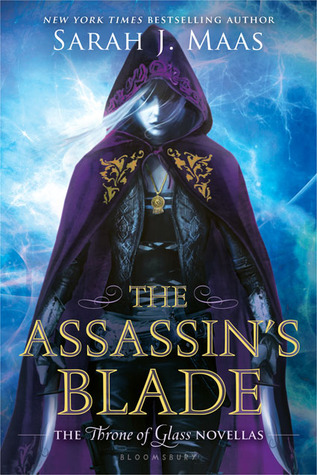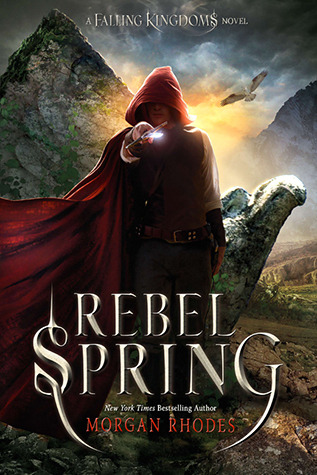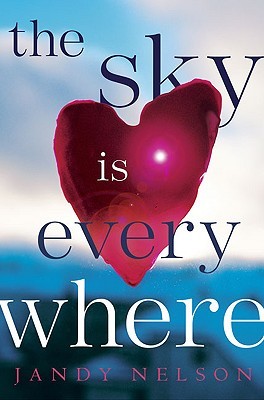 From the Library
Books Bought
Ebook copies:
Freebies!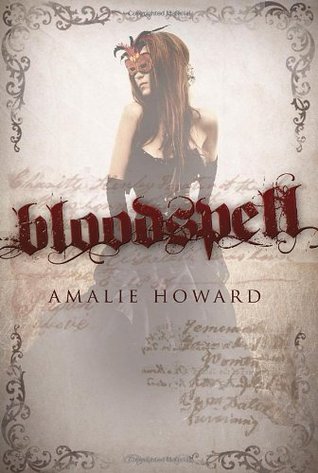 Thanks to
Booklending!
What books did you haul in?