A meme hosted by
Tynga's Reviews
where all the book nerds can post about the lovely (or not so lovely) books that they've got this week.
So, RT was last weekend! And not only did I bring a whole bunch of my own books to the convention to get signed, but I got to take home A TON of books!!!!! I had an amazing time and cannot wait until next year!
P.S. Click on the book cover to go to the book's Goodreads page!
Books I've Read in the Last Week
Books Bought
Physical copies:
Another used book store in Dallas, but much smaller.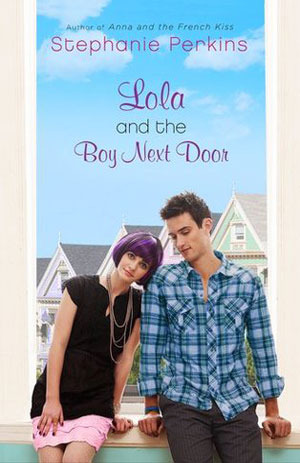 RT HAUL!!!!
Now we're into the big stuff! So big that I took photos of my stacks of books rather than posting the individual covers! (Which means no Goodreads links, sorry! That would just be too much work!)
*Some books are hard to see in the pictures, so I added dome notes to say what those books are.
*Note* The Jeanette Battista book is Long Black Veil. Tiger's Promise is also hiding under The Jewel.
*Note* Above Landry Park is Waterfell
The Teen Party was amazing! You were practically handed books at every turn! You were given a bag full of books, you got to choose off of a table full of books, you were given another bag of books, you got to look at the table again, you got to pick off books from yet another table, and MORE BAGS!
Also, authors were wandering around the room signing the books, helping people find other authors, and just plain chatting!
In fact...
I was basically able to go around and get my BRAND NEW Book Shimmy bag signed!
Swag!
I know this is a messy picture, but here's all the swag that I got! And, as seen in the picture, there's more in that black bag.
Books I Brought to Get Signed
*Note* My Super Sweet Sixteenth Century & A Tale of Two Centuries are under Tiger's Quest.
*Note* Under The Elite are the first two Gallagher Girls books
I already owned all of these books, but I brought them with me to get signed at the fair!
And I got ALL OF THEM signed!
So, what books did you get this week?