Hosted by
Tynga's Reviews
. Stacking the Shelves is where all the book nerds can post about the lovely (or not so lovely) books that they've got this week.
Book-wise, this was not a busy week, but other than that I was pretty darn buy. I moved into my "apartment" this week and along with that, I started college. So, yay for lots of homework. My wi-fi was also screwing up for awhile. It's fixed now, obviously, but the first few days were internet free. Anyway, here's what bookish things happened this week!
P.S. The covers take you to the book's Goodreads page!
Books I've Read in the Last Week
From the Library
From the Used Bookstore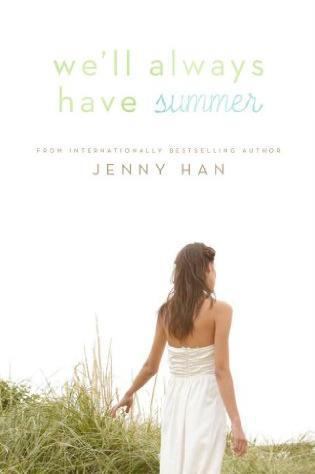 Ebook Copies:
Freebies
For Review
Thanks to Fire Quill Publishing!
Books I Reviewed
(The covers are linked to my review)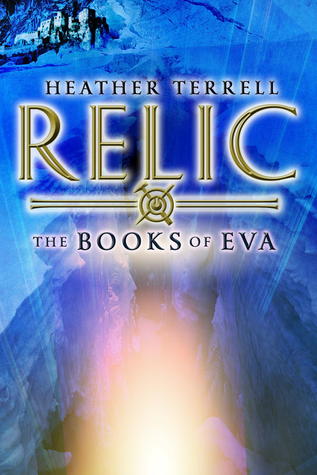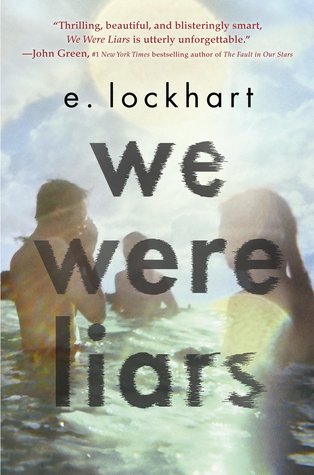 I add books to my TBR pile so often, that I decided to include the new additions to my ever-growing list.
I DID NOT RECEIVE OR BUY THESE BOOKS. I only added them to my TBR list.
Twisted Fate by Norah Olson
Anyway, what books did you haul in this week?