This week's pick is...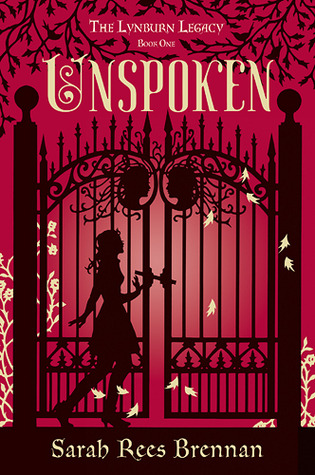 VS.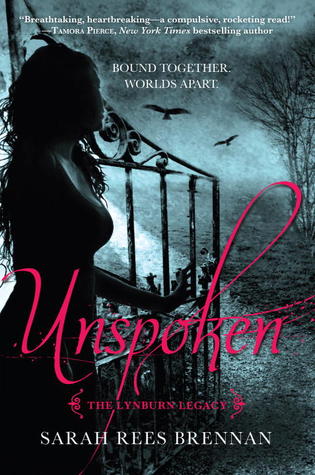 Original Redesign
I really really like the original cover! I love the silhouettes and the illustrated aspect to it! And I admit, I liked the pink. It just looked like a fun yet creepy book, which was exactly what it turned out to be! And then, of course, they changed the cover. The redesign is not a horrible cover, but after the amazing original, I just could not lke it. It doesn't help that the cover looks like almost every other teen paranormal cover.
Do you agree? Give me your thoughts on which cover is the best!