Hosted by
Tynga's Reviews
. Stacking the Shelves is where all the book nerds can post about the lovely (or not so lovely) books that they've got this week.
Books I've Read in the Last Week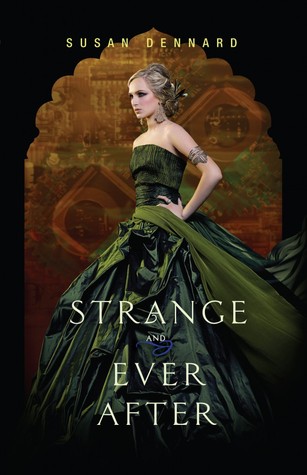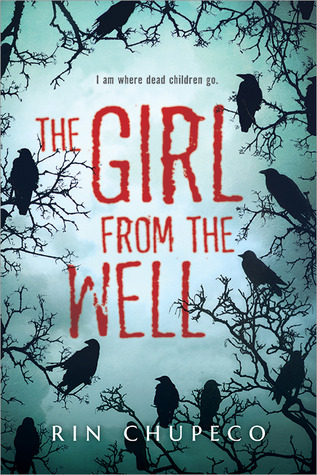 I actually got these last week, but I forgot to include them in Stacking the Shelves. Oops!
The books I got THIS WEEK: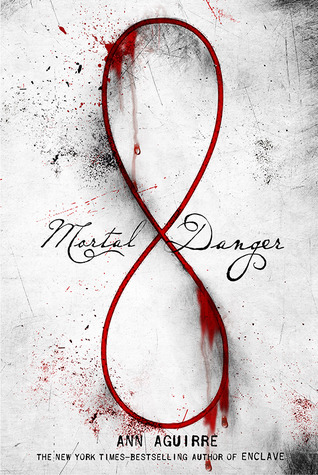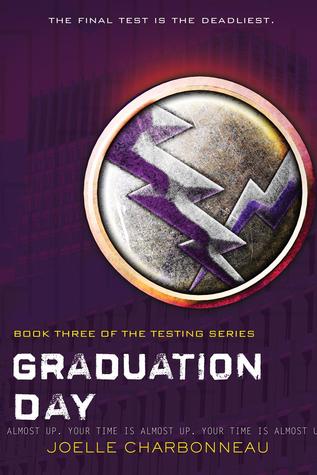 Freebies
I recently revived my
Netgalley
account! I haven't used it in awhile. In fact, I hardly even requested any books on it! But this is a pretty neat site, so I'm back at it!
I also made an
Edelweiss
account this week, but I have yet to request anything because I feel unworthy.
By the way, Day 21 is available as a READ NOW on Netgalley (same with The 100) , so grab it while you can!
Books I Reviewed
(The covers are linked to my review)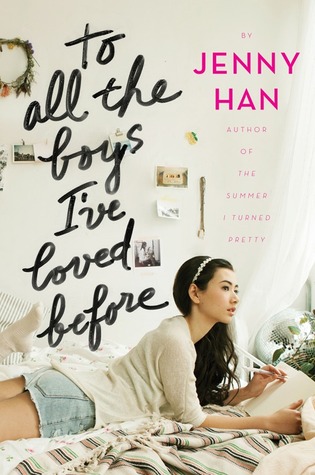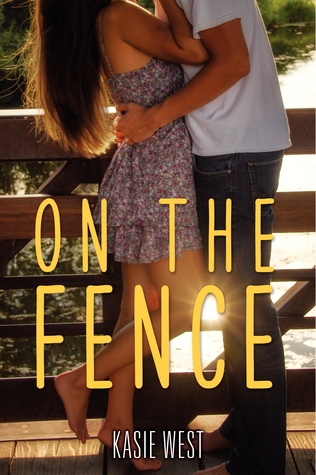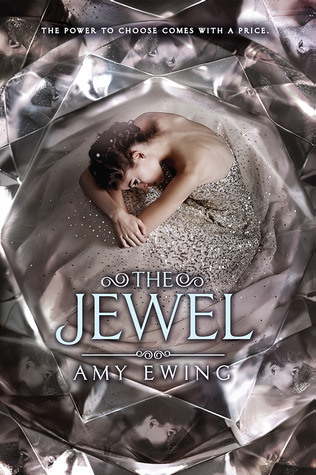 Short & Simple
I add books to my TBR pile so often, that I decided to include the new additions to my ever-growing list.
I DID NOT RECEIVE OR BUY THESE BOOKS. I only added them to my TBR list.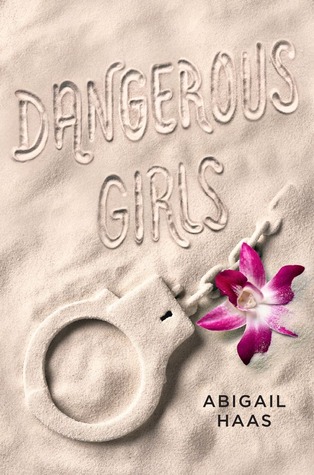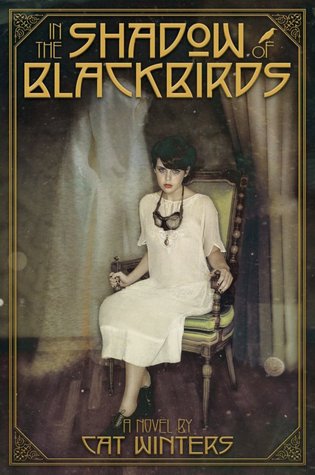 Other books I added that don't have covers:
Rook by Sharon Cameron
Devoted by Jennifer Mathieu
Tonight the Streets are Ours by Leila Sales
Anyway, what books did you haul in/read/or discover this week?