Hosted by
Tynga's Reviews
. Stacking the Shelves is where all the book nerds can post about the lovely (or not so lovely) books that they've got this week.
P.S. The covers take you to the book's Goodreads page!
Books I've Read in the Last Week
Books I Bought
Ebook Copies:
Books I Borrowed
For Review
Thanks to Edelweisis, Sky Pony Press, and

EgmontUSA!
I actually didn't request these, they're downloadable. I recently got an Edelwesis account and am still too much of a pansy to request books. But I am very happy that I get to read these!!!
Books I Reviewed
(The covers are linked to my review)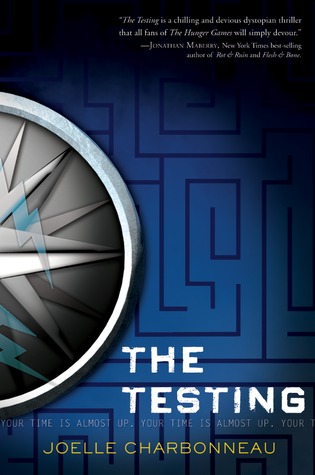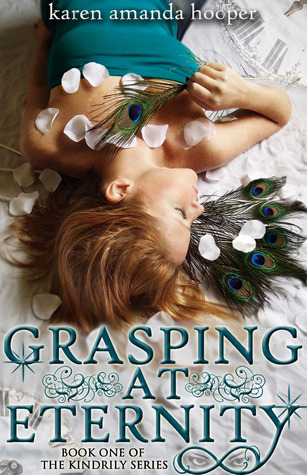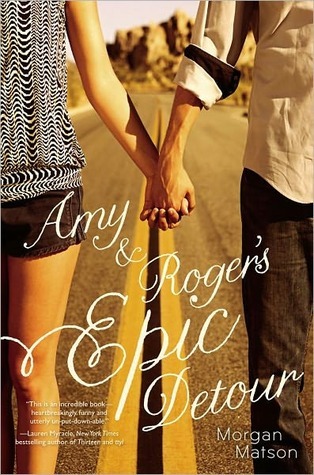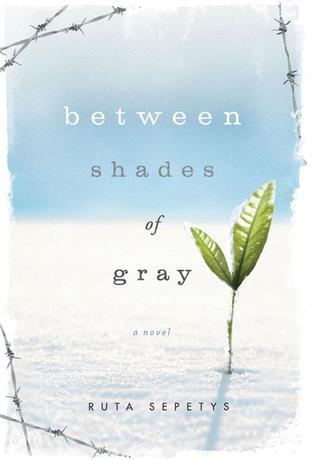 I add books to my TBR pile so often, that I decided to include the new additions to my ever-growing list.
I DID NOT RECEIVE OR BUY THESE BOOKS. I only added them to my TBR list.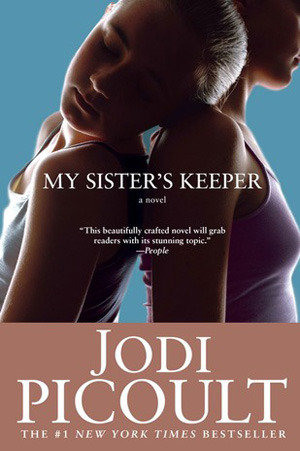 My roommate recommended me this. She says that there's a plot twist that will ruin me, which is something that I oddly like in books? I fully believe that this is payback for recommending
We Were Liars
to her.
Anyway, what books did you haul in this week?