Hosted each week by
The Broke and the Bookish
, it's a meme for listing the top ten for everything bookish.
Okay, I'm changing this one up a little bit. The actual topic is "
Top Ten Books I Really Want To Read But Don't Own Yet"
, but if I want to read a book, I usually check it out from the library and if I like it, I buy it later. So I'm changing this to
"
Top Ten Books I Really Want To Own".
The covers are linked to Goodreads!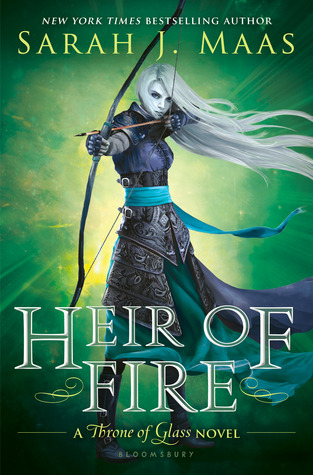 Yeah, this isn't out yet, but it comes out very soon! And I'm definitely going to buy a copy RIGHT WHEN IT COMES OUT!!!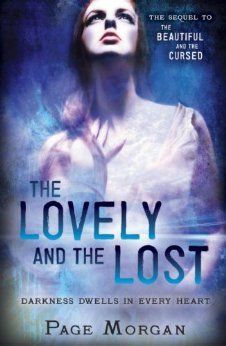 I haven't read this one yet because MY LIBRARY DOESN'T HAVE IT!!! So, as I wish to continue the series, I really want a copy.
Same as the previous one.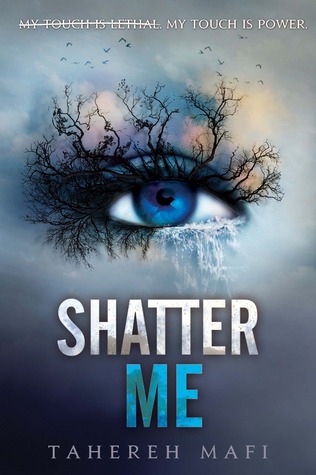 Okay, this is technically cheating, because I actually already own a copy of Shatter Me, but I own the
Prom Dress Version
and I want the new cover to match the other books in the series.
(I've already read this book by the way. About 3 times...)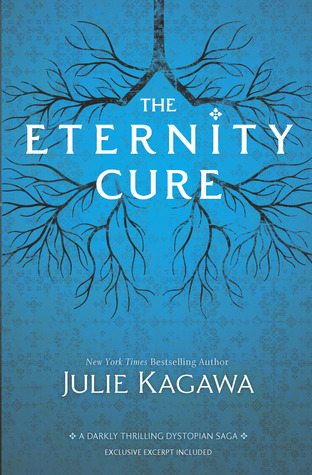 I've read this before, more than once, but I do not own a copy! This is the only book in The Blood of Eden series that I do not own a copy of! Heck! It's the only Julie Kagawa book that I don't own (excluding Talon which I would definitely own if it were out!). So I really need it...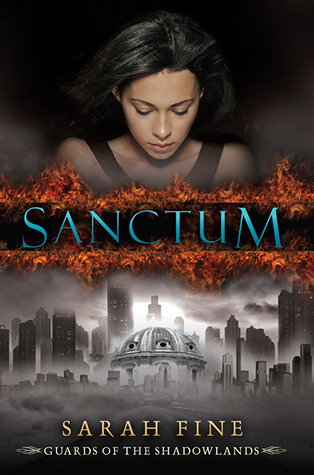 I AM OBSESSED WITH THIS SERIES!
Yes, I've read this one, too. And I have an ebook copy, but I need a physical copy!
I need it to look amazing on my bookshelf, right next to Fractured!