Hosted each week by
The Broke and the Bookish
, it's a meme for listing the top ten for everything bookish.
The covers are linked to Goodreads!

I added this to my TBR list before it came out. I loved the cover and the synopsis sounded really interesting!
Then all the negative reviews came in...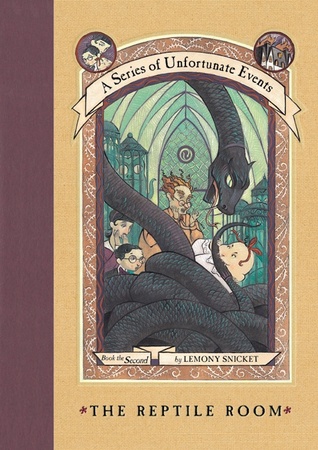 I read the first book and I kind of liked it, but I don't know if I want to invest in the entire series.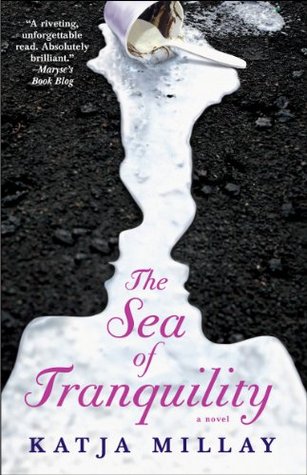 I hear nothing but praise for this book!
But it's a New Adult book and I avoid those like the plague!
I liked the previous two books, but I read them before I found out that the author is
basically a big jerk
.
I don't think I'll be able to continue the series knowing the who the person behind the books is.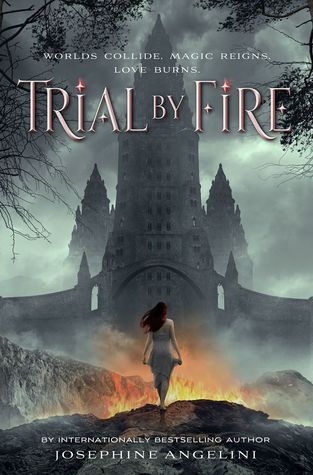 This sounds interesting, but I did not like Starcrossed, which is by the same author, AT ALL!
So, I'm worried about this one.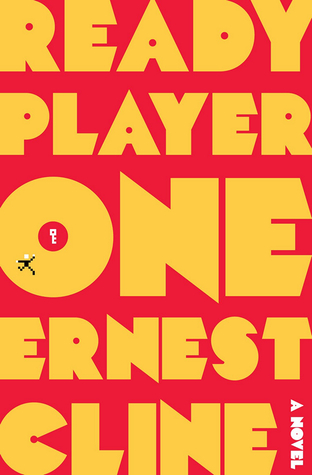 I'm not quite sure why I'm so iffy about this one.
I think it's because there's supposedly a ton of 80's references and I know hardly anything about the 80's.
I've read Ender's Game and I did like it, but I kind of feel that it's better as a standalone.


This is basically the same thing as Tumble & Fall.
I've just heard too many negative reviews for it.
So, What books are you really iffy about reading?