Hosted by
Tynga's Reviews
. Stacking the Shelves is where all the book nerds can post about the lovely (or not so lovely) books that they've got this week.
Books I've Read in the Last Week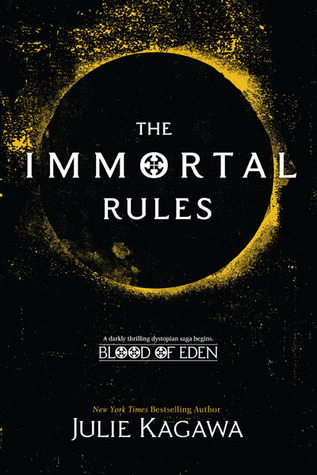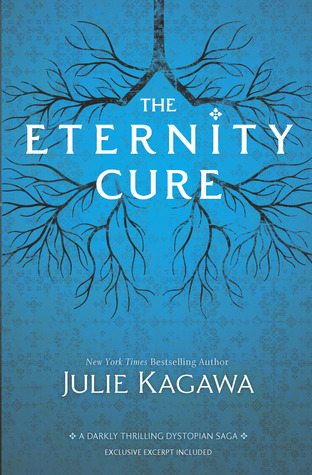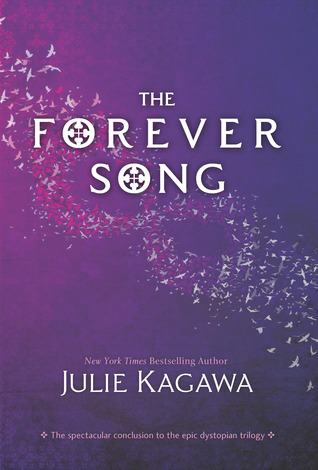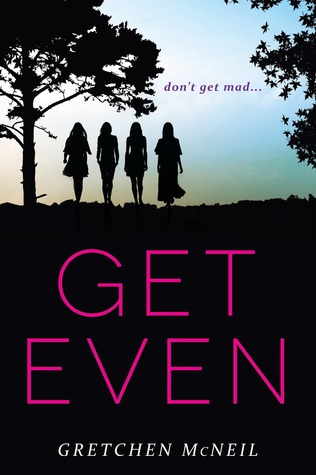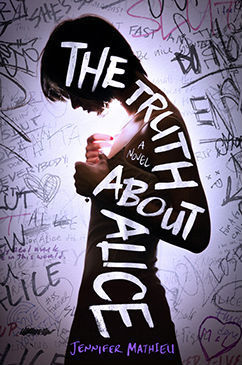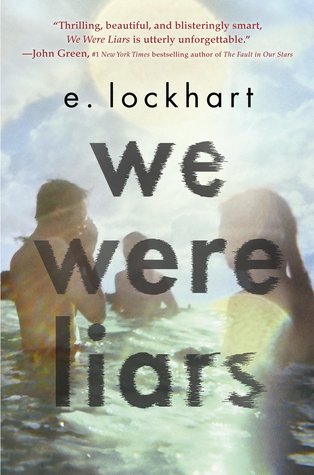 I've read both The Immortal Rules & The Eternity Cure before (In fact, this was my 3rd time reading The Immortal Rules), but whenever a series I love ends, I have to read them all together again! By the way, if you have not read this series yet YOU NEED TO!!!
On another note, my mind is completely messed up right now thanks to We Were Liars.
From the Library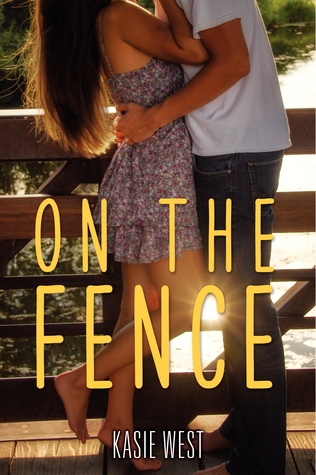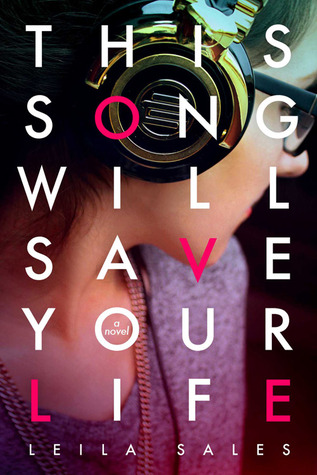 Books I Borrowed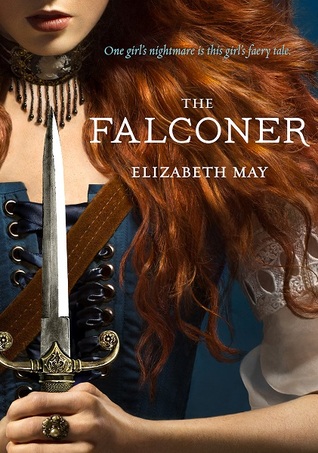 Books I Bought
Books I Reviewed
(The covers are linked to my review)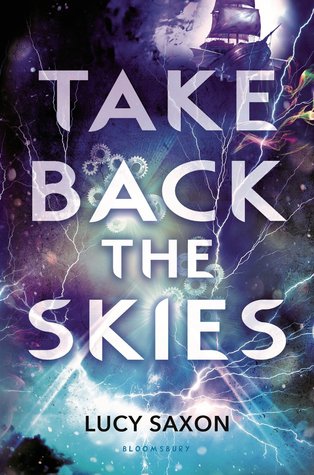 I'm so proud of myself! My goal every week is to write three reviews and I actually met that goal this week!
I also write two short reviews every Saturday. These were last Saturday's and they are both within the same post.
I add books to my TBR pile so often, that I decided to include the new additions to my ever-growing list.
I DID NOT RECEIVE OR BUY THESE BOOKS. I only added them to my TBR list.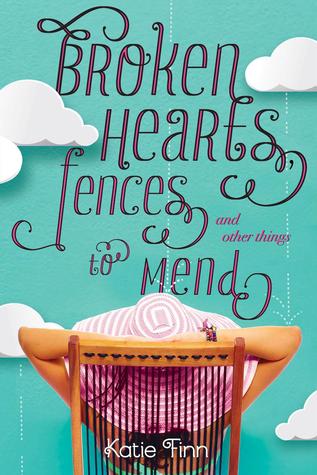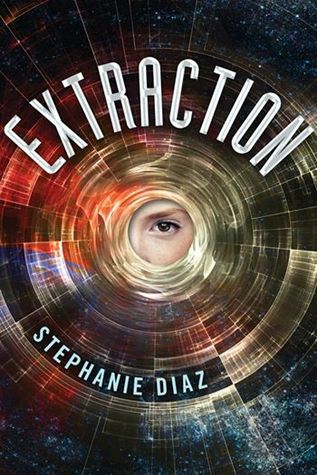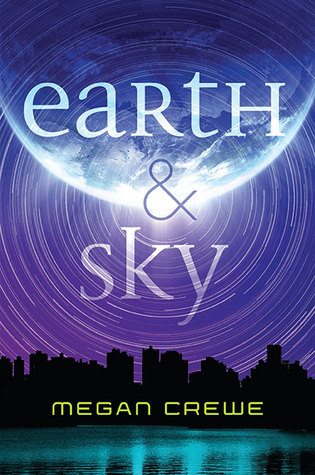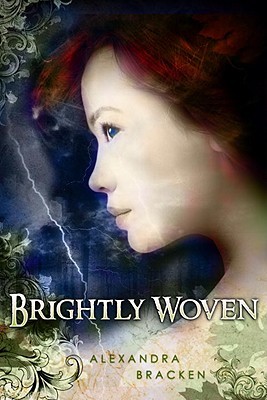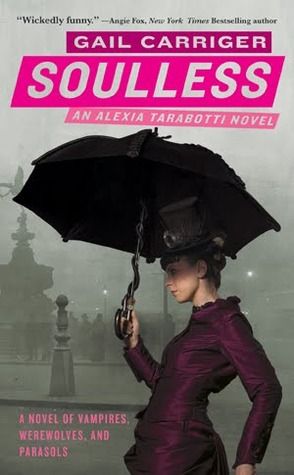 And then there's these that don't even have covers yet (some don't even have titles).
My Lady Jane by Brodi Ashton, Cynthia Hand, & Jodi Meadows
Furthermore by Tahereh Mafi
Untitled by Jessica Khoury
Untitled by Claire Legrand
Anyway, what books did you haul in/read/or discover this week?