Hosted each week by
The Broke and the Bookish
, it's a meme for listing the top ten for everything bookish.
The actual topic for this week is "
Top Ten Books I'd Give To Readers Who Have Never Read *insert genre here*"
, but not only am I horrible at picking just one genre, I also want to recommend ALL THE BOOKS when it comes to practically any genre, so I'm basing mine on common opinions.
P.S. The covers are linked to Goodreads!
FOR THOSE WHOM THINK YA PARANORMAL IS FULL OF WHINY
TEENAGE GIRLS AND LOVE TRIANGLES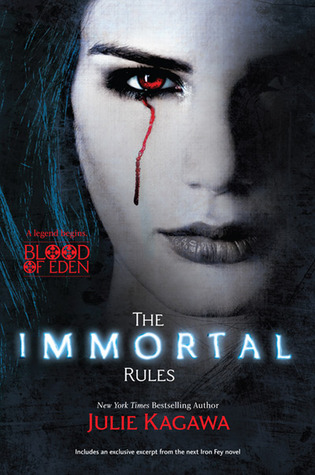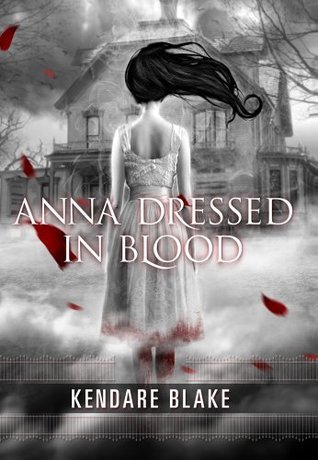 FOR THOSE WHOM THINK INDIE IS ANOTHER NAME FOR BAD WRITING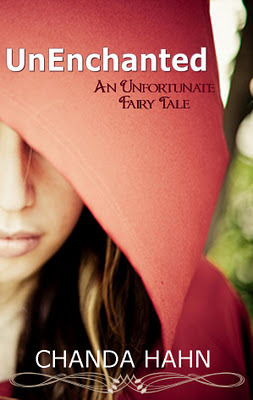 FOR THOSE WHOM THINK YA NEVER HAS TEENAGERS FACING "REAL PROBLEMS"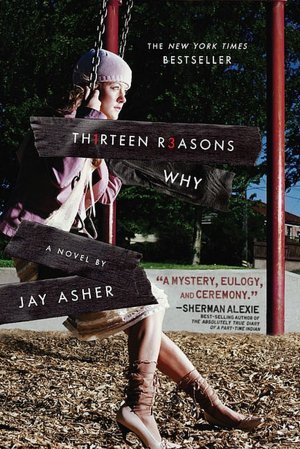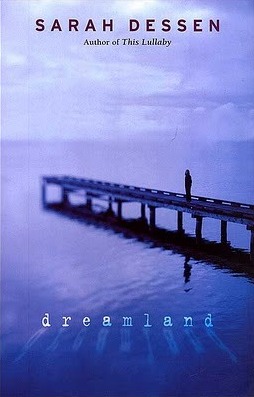 Yeah, I went over ten a teensy bit and, to be honest, I really wanted to add more.
But these are all my answers whenever someone has one of these over-generalized opinions.