Hosted by
Tynga's Reviews
. Stacking the Shelves is where all the book nerds can post about the lovely (or not so lovely) books that they've got this week.
Books I've Read in the Last Week
I'm actually really surprised that I got so much reading done. I had a very busy week this week. I move into my collge apartment this weekend, so there was a lot of scrambling to make sure that we had everything that I needed along with packing and slowly moving my stuff into the apartment (I get to start living there this weekend). I also got to babysit my cousins for three full days. So, it's weird that I was able to read so much.
Ebook Copies:
Freebies
Books I Reviewed
(The covers are linked to my review)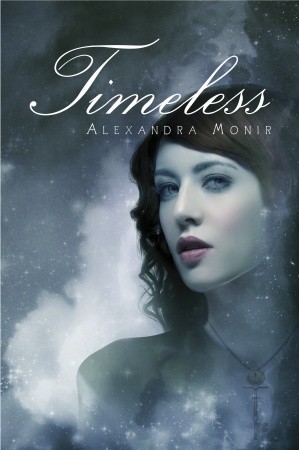 I guess I was too busy to review. I wasn't too busy to read, but then again, I was able to read my books whenever my cousins decided to watch a movie. I couldn't review any books while watching my cousins.
I add books to my TBR pile so often, that I decided to include the new additions to my ever-growing list.
I DID NOT RECEIVE OR BUY THESE BOOKS. I only added them to my TBR list.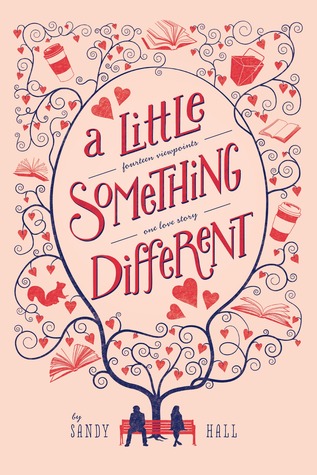 This book just sounds so adorable!
Anyway, what books did you haul in this week?