This week's pick is...
VS.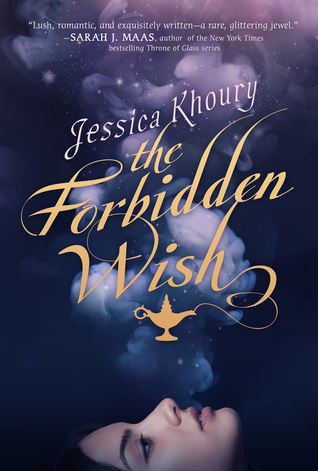 Original Redesign
I admit that the dots on the original are obnoxious, but I just don't like the placement of the face on the redesign. Or the fact that there's a face in general. I always prefer covers without people on them, okay. I would like the redesign if it weren't for the face. The font is pretty and the background brings a nice contrast, but that face ruins it for me (although, maybe it would be too simple without it?). Anyway, I like the colors in the original and it's still very obvious what it's about.
Final Verdict: Original
Do you agree? Give me your thoughts on which cover is the best!