This week's pick is...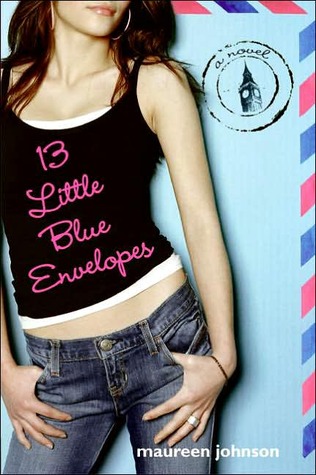 VS.
Original Redesign
The first cover isn't bad, but I prefer the redesign. It's nice, simple, and there's no person on the cover! I admit that I prefer covers without people on them.
Final Verdict: Redesign
Do you agree? Give me your thoughts on which cover is the best!