This week's pick is...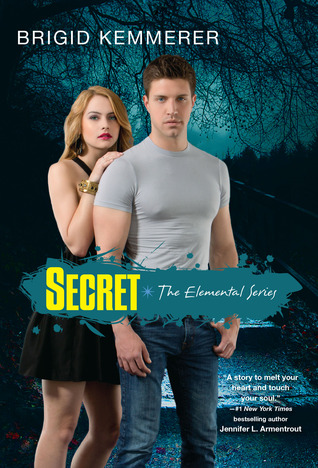 VS.
Original Redesign
The redesign isn't spectacular, but it sure is better than the original. The original has always looked awkward to me, with the posing and kind of photoshop quality. Mainly, though, what makes the original cover misleading is the fact that the main character is gay.
Final Verdict: Redesign
Do you agree? Give me your thoughts on which cover is the best!