This week's pick is...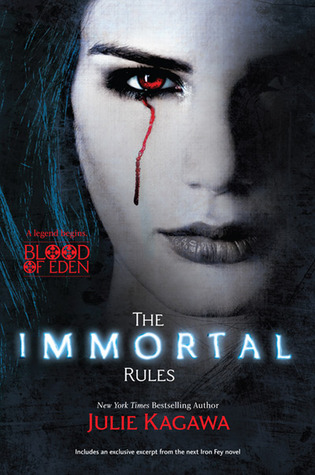 VS.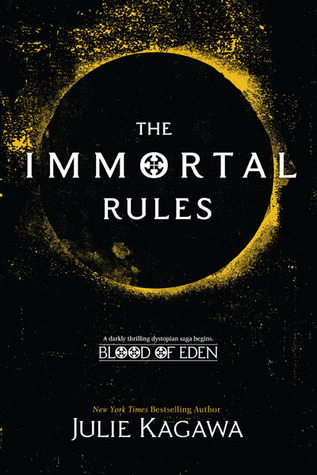 Original Redesign
I know that the cover was redesigned due to the fact that the cover model does not look asian, while the main character is, but I much prefer the original to the redesign. The redesign is boring and looks like a novella cover. Seriously, a circle and some words, isn't that exciting! While the original has the bloody teardrop that made me interested in this book in the first place. I know it's weird, but I was curious when I first saw this book and wanted to know why her eye was bleeding.


Do you agree? Give me your thoughts on which cover is the best!