This week's pick is...
VS.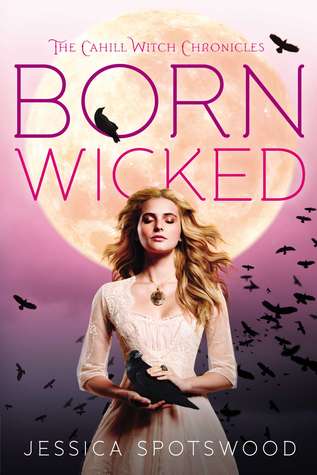 Original Redesign
To be perfectly honest, the redesign is not bad. In fact, I would probably like it if it weren't for the fact that the original looks so much better. I can't even fully explain why I like the original. Maybe I really like the interesting angle. Maybe it's the fact that the redesign looks like your average paranormal teen book. Now, I also want to mention that the other covers in the series that match the redesign are just not my thing.
Star Cursed
is okay, but not really interesting.
Sister's Fate
looks like an advertisement for an ABC Family show.
Do you agree? Give me your thoughts on which cover is the best!