This week's pick is...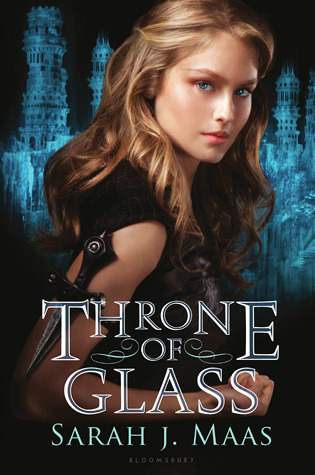 VS.
Original Redesign
The original cover is not a bad cover, but the redesign wins hands down! First of all,
Celaena
looks badass in the redesign, which makes sense since she is a badass. And secondly, the redesign is an illustrated cover and I love those kind of covers!
Do you agree? Give me your thoughts on which cover is the best!