Waiting on Wednesday is a weekly meme, hosted by Jill at Breaking the Spine, where you talk about whatever book you are IMPATIENTLY WAITING for!
This week I am waiting for...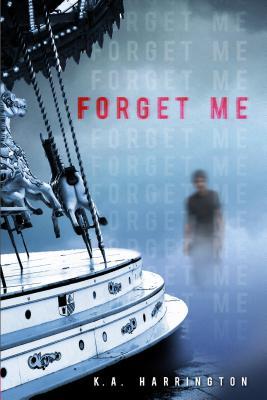 An edge-of-your seat psychological thriller with a romantic twist




On the three-month anniversary of her boyfriend Flynn's death, Morgan uploads her only photo of him to FriendShare to get some closure—but she's shocked when the facial recognition software suggests she tag him as "Evan Murphy." She's never heard of Evan, but a quick search tells her that he lives in a nearby town and looks exactly like Flynn. Only this boy is very much alive.




Digging through layers of secrets and lies, Morgan is left questioning everything she thought she knew about her boyfriend, her town, and even her parents' involvement in this massive web of lies.
Release Date: August 7th 2014
I actually only found out about this book recently, but the idea sounds so intriguing that I am highly anticipating it!
What book are you waiting for this week?