This week's pick is...
VS.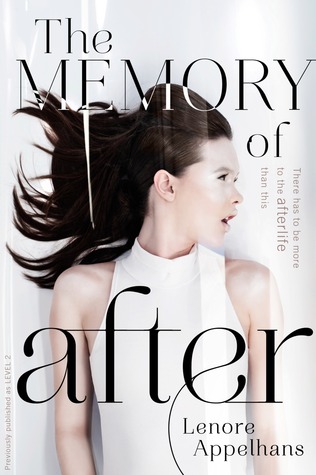 Level 2 The Memory of After
I was so disappointed when both the cover and the title for Level 2 were changed. The title was interesting and original and was what attracted me to the book in the first place. And the cover looked badass and I loved the font for the title! But I guess the title and cover were changed to fit the book more, as Level 2 gives off a video game vibe, when the book is about the afterlife. The Memory of After fits that better, but the cover? The girl looks awkwardly posed. Granted both are awkwardly posed, but at least on Level 2 she kind of looks badass.
Do you agree? Give me your thoughts on which cover is the best!