A meme hosted by
Tynga's Reviews
where all the book nerds can post about the lovely (or not so lovely) books that they've got this week.
Pretty uneventful week.
I've been reading a lot of books lately, since I joined way too many challenges on Goodreads this month, so I have a big pile of books I feel like I need to read (I hate not completing challenges). But all that reading has made me neglect my reviewing duties, which shames me. I hope to get my butt in gear and review some books this weekend!
P.S. Click on the book cover to go to the book's Goodreads page!
Books I've Read in the Last Week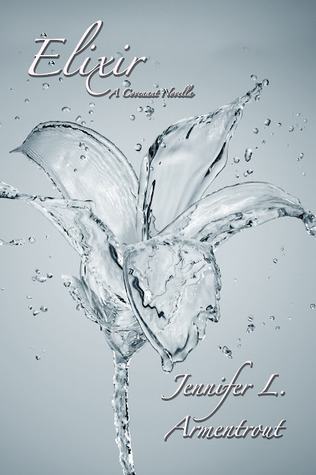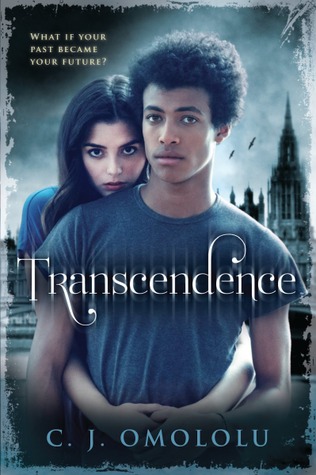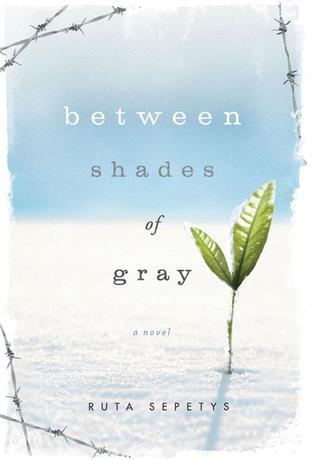 From the Library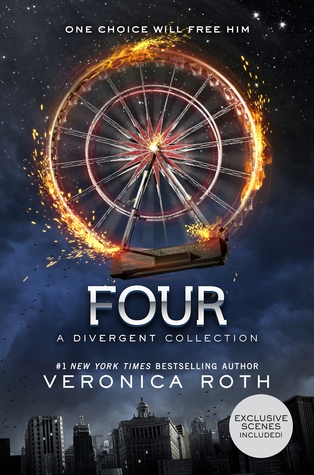 There are a few titles here that I really can't wait to read!!!!
Books I Bought
Physical Copies:
From Barnes & Noble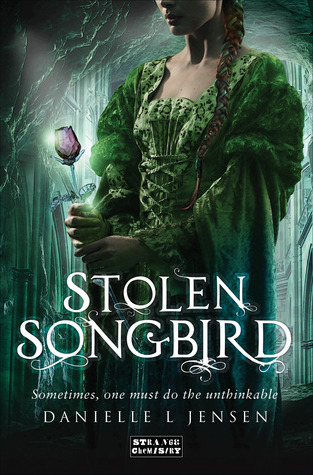 So, unless you live under a rock, you probably know by now that
Strange Chemistry is no longer with us.
So, I, of course, decided to slowly buy all of the Strange Chemistry books that are on my TBR list.
1)
Because I'm worried that if I don't buy them now, I'll never get to read them. (So, if you guys have some favorite Strange Chemistry books, tell me so I can buy them!)
2)
I am secretly hoping that if the now deceased publisher realizes that people buy their books, it will return from the dead and make everyone happy!
From the Used Bookstore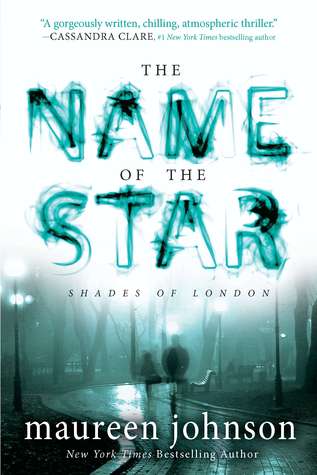 I've had What She Left Behind on my TBR list for the past two years and it has never showed up at my library, so I took the opportunity to buy it when I saw it at my used bookstore.
I've already read The Name of the Star awhile ago, but I own the series and I hate holes in series! I also kind of hate the author for the cliffhanger at the end of the sequel (and the more than 2 year wait). If you plan on reading this series, WAIT UNTIL BOOK 3 COMES OUT!
Ebooks:
Bought
This ebook is currently
$0.99 on Amazon!
and the prequel novella is
free!!
Books I Borrowed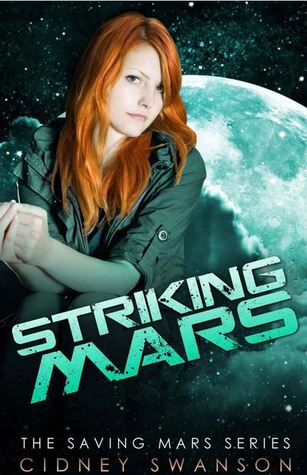 Thanks to
Lendle!
Books I Reviewed
(The covers are linked to my review)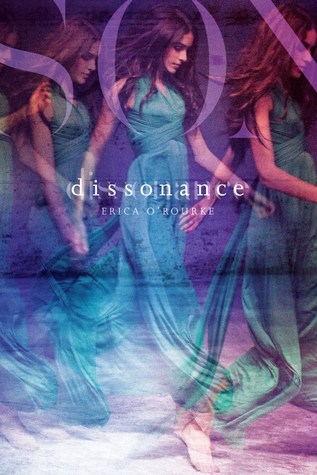 At least I reviewed one book...
That's better than nothing, right?
So, yeah, I'm apparently very talkative today (as you can see from my commentary), but now it's your turn to be talkitive!
What books did you haul in?