Hosted by
Tynga's Reviews
. Stacking the Shelves is where all the book nerds can post about the lovely (or not so lovely) books that they've got this week.
Books I've Read in the Last Week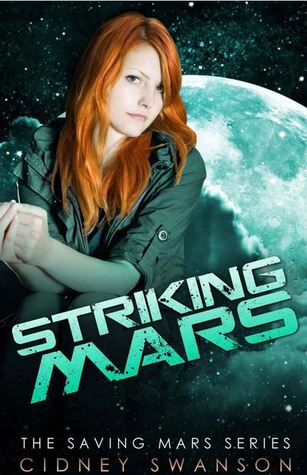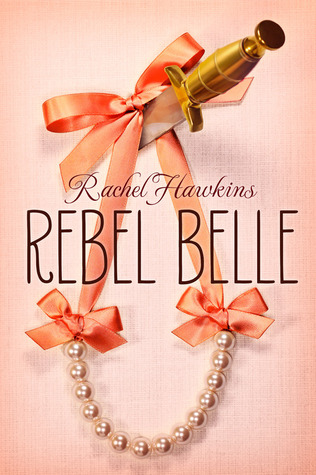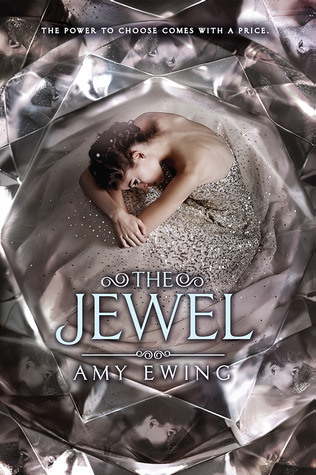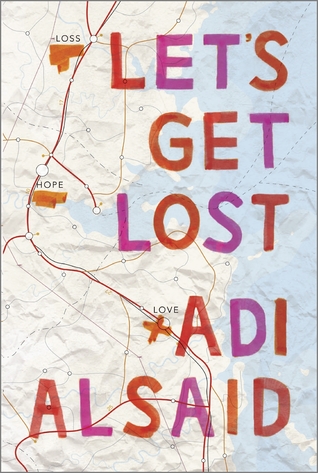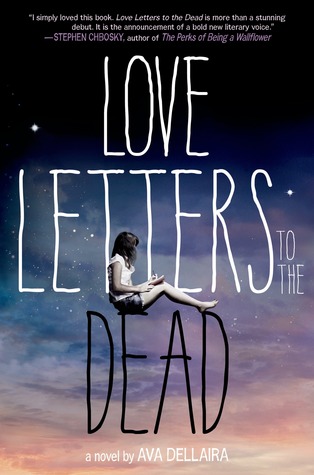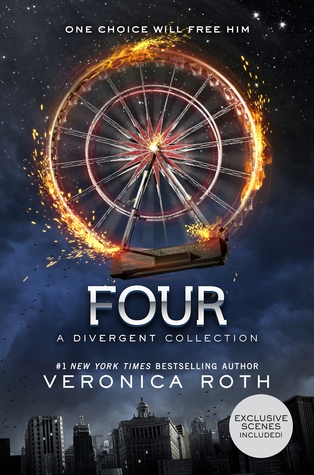 From the Library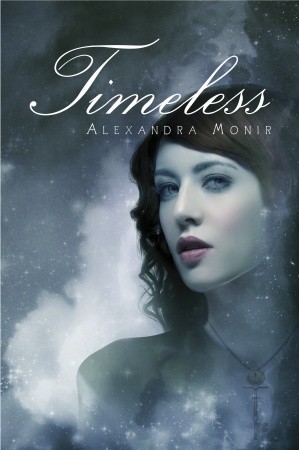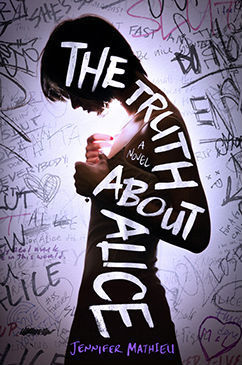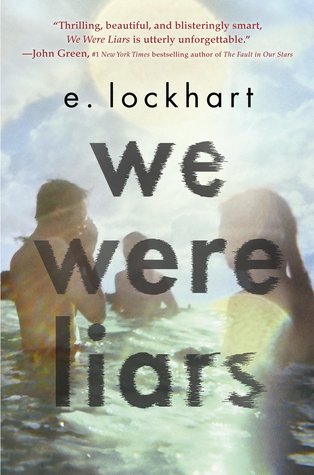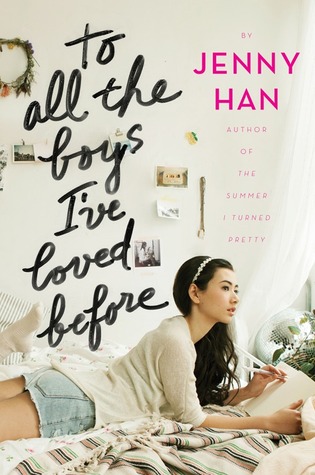 I actually got a new library card this week! I'm going to college in the fall and staying there. It's in a small town that's actually not too far away from me and I went to the local library in the town and got myself a library card (and, of course, I had to check out some books).
Books I Borrowed
Thanks to
Lendle!
Books I Bought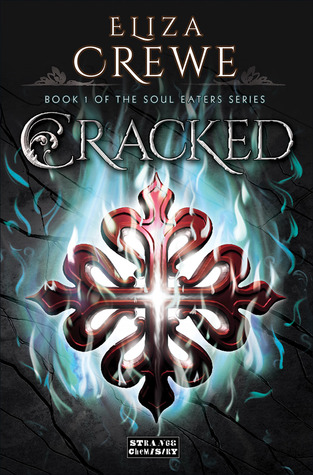 It might not be obvious, but I'm still on my Strange Chemistry craze, because of
reasons
.
(I apologize for the bad pictures)
Barnes & Noble was also having a preview weekend thing, so I also got some posters and some previews.
In case you can't see very well in the picture, here's what I got:
I already put the Deep Blue poster on the side of one of my bookcases. It's just the right size to (kind of) hide those annoying white spots.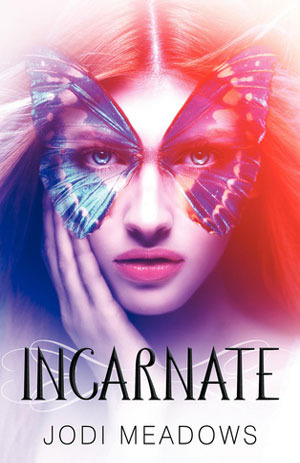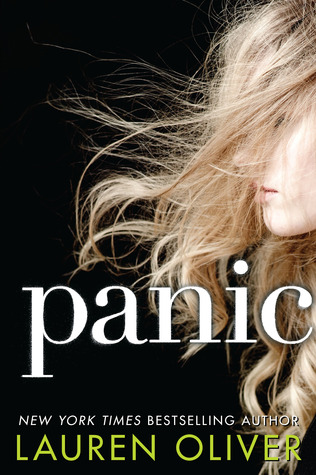 I'm so glad that I finally have a copy of Incarnate!
And I now have the entire Lauren Oliver YA collection (I'm still missing her MG books).
Books I Reviewed
(The covers are linked to my review)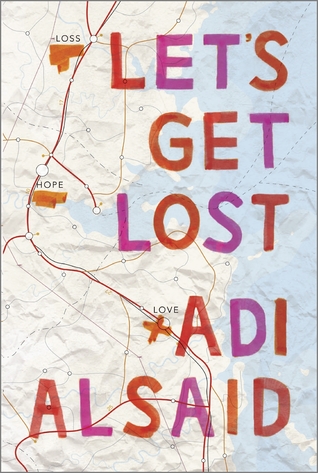 I feel kind of pathetic that I only wrote one review.
Although, I did wrote more reviews this week, they're just not on the blog yet (they're scheduled for the next few weeks)
I add books to my TBR pile so often, that I decided to include the new additions to my ever-growing list.
I DID NOT RECEIVE OR BUY THESE BOOKS. I only added them to my TBR list.
My poor TBR list...
Anyway, what books did you haul in/read/or discover this week?