Hosted each week by
The Broke and the Bookish
, it's a meme for listing the top ten for everything bookish.
This might be a hard one for me! I read A LOT of debut books and I was introduced to so many authors that I have not read a book from before this year!
Yeah, I can't do just ten!
1.Jennifer Rush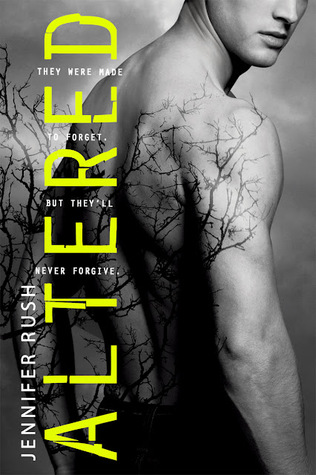 I love Altered and I had to read the next book right away! It's such an amazing thriller and a really quick read!
2,Victoria Scott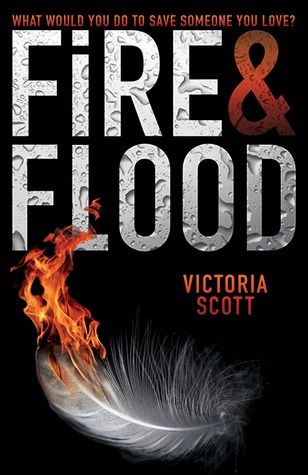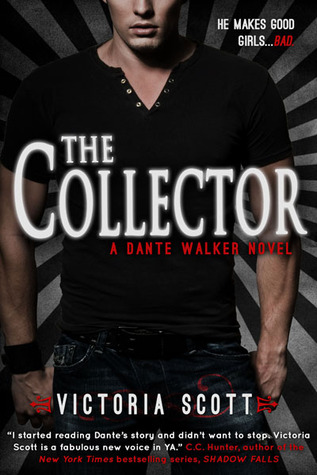 Fire & Flood was amazing! I decided to read more from Victoria Scott, but I didn't enjoy them quite as much. But Victoria Scott is still such a great author!
3.Soman Chainani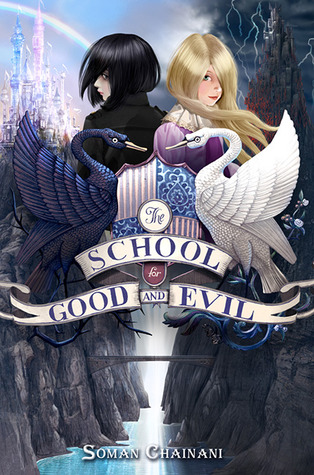 I LOVE THIS SERIES SO MUCH! It's weird but so gosh-darn amazing! It's probably my favorite on-going MG series. And it's right up there with Percy Jackson & Harry Potter!
4.Ernest Cline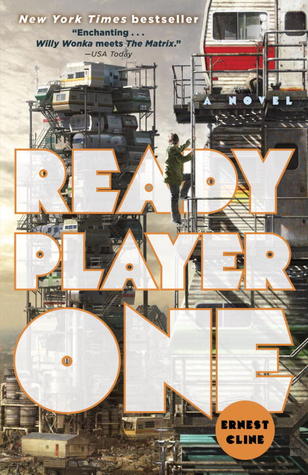 I read this recently, but it was so amazing! It was full of 80's and video games references, which I'm not real knowledgeable of, but it worked out perfectly and it was such a great read!
5.A.C. Gaughen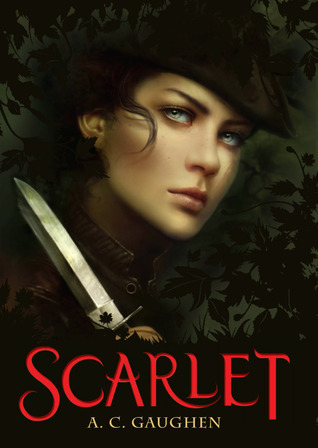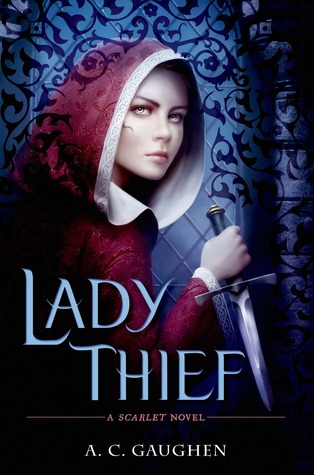 I don't exactly know much about the Robin Hood tale, but I LOVED these books!
6.Sara Raasch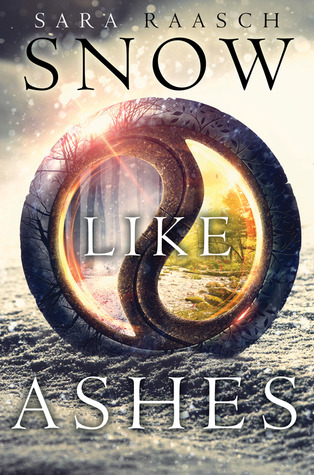 This was such a great fantasy that absolutely met my high expectations!
7.Pierce Brown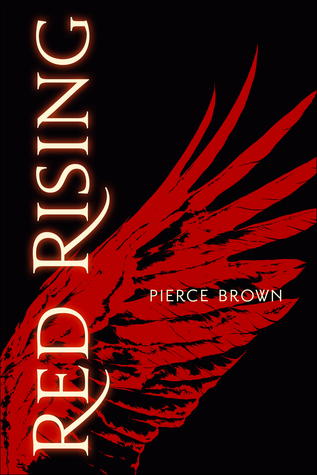 I read this WAY at the beginning of the year, but I still remember how great this book was. It was a new dystopian that keep me so on-the-edge-of-my-seat!
8.Elizabeth May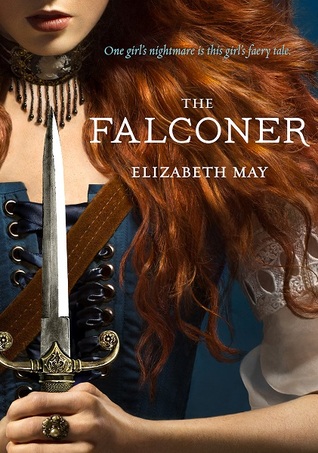 This was just a great read overall! And after that ending, I need the next book!
9.Ruth Sepetys
Very sad, and emotional, but such a beautiful story!
I also have Out of the Easy ready to read!
10.Jennifer A. Nielsen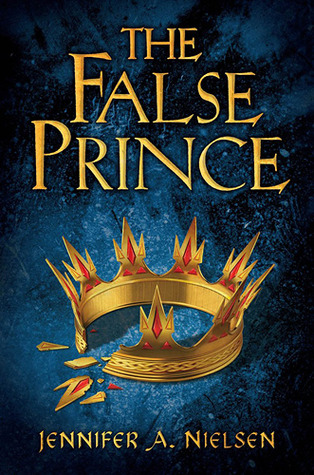 Gosh, I loved this book! It's very uniquely told, with an unreliable narrator, and a plot twist!
Both are things that i love!
11.Eliza Crewe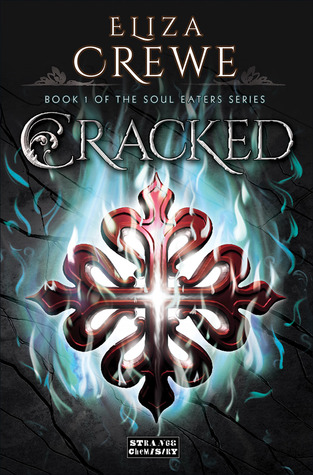 Very unique! I have the next book ready to read and I can't wait to start it!
Definitely recommend!
12.Adi Alsaid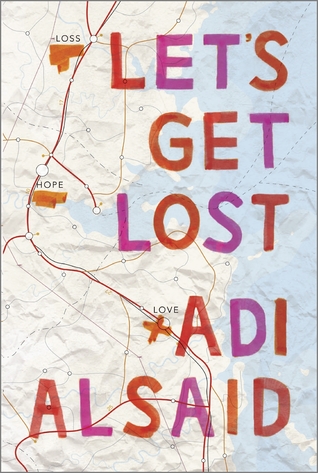 This was both fun and sad, and uniquely told! It was like an anthology and a book all together!
It was absolutely amazing and emotional!
13.R.J. Palacio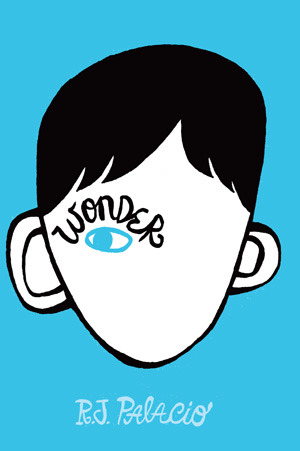 This was such a wonderful book. It makes you sad at first, but at the end I was left with such a happy, joyous feeling! This book is beautiful!
There are so many that I left out! I listed almost all of the 5 star reads, by new authors, but I still left a few out! I wish I could list all the 4 star reads! I read so many great books this year!
What new authors did you discover?