Hosted each week by
The Broke and the Bookish
, it's a meme for listing the top ten for everything bookish.
I got onto a fantasy kick this year, here are a few of my favorites!
And, as a rule, I'm only including first of series or stand alones!
1.The False Prince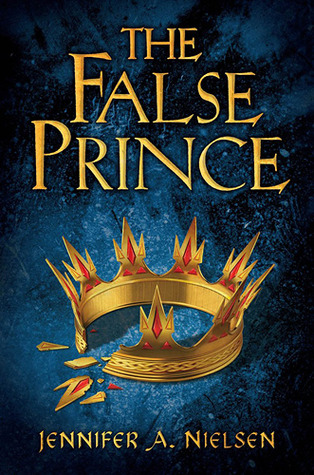 2.Falling Kingdoms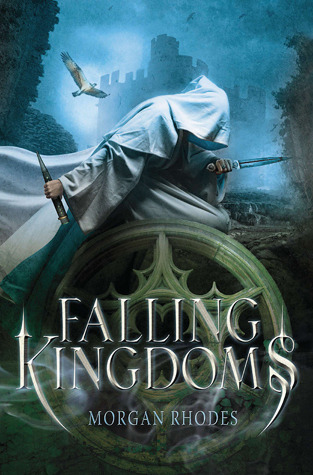 3.Snow Like Ashes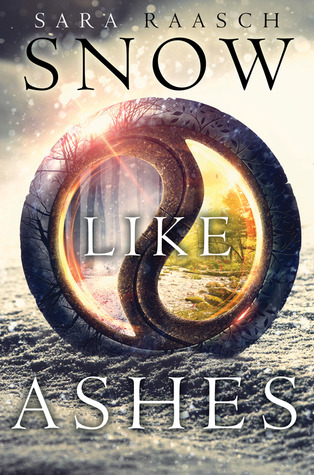 4.Poison
5.Sea of Shadows
6.The Demon King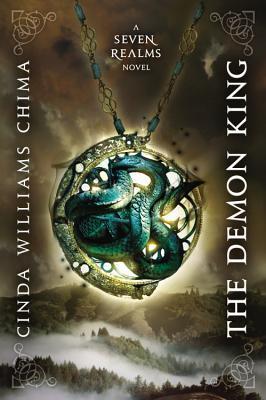 7.Poison Study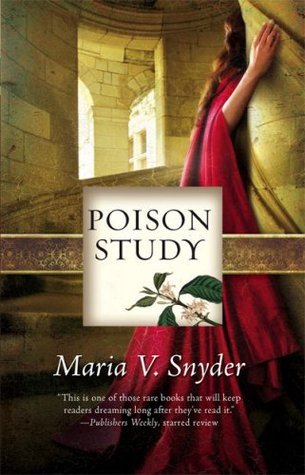 8.
Midnight Thief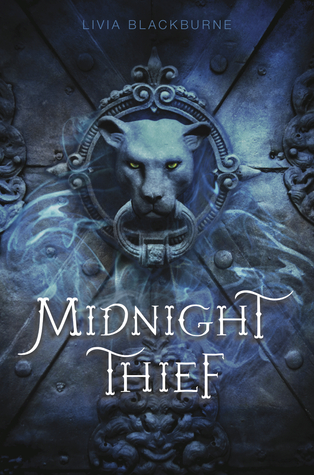 9.Stolen Songbird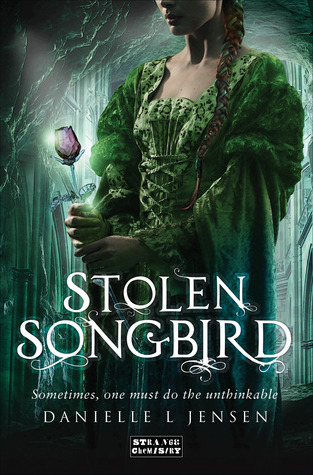 10.The Assassin's Curse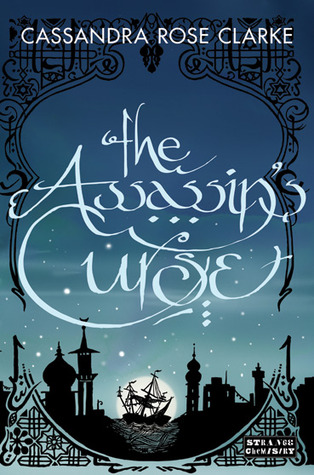 What about you?
Did you read any good fantasy books this year?