Hosted by
Tynga's Reviews
. Stacking the Shelves is where all the book nerds can post about the lovely (or not so lovely) books that they've got this week.
My first semester of college is officially over with! I now get to enjoy a month long winter break!
As Finals are now out of the way and I have more time on my hands, you can expect to see a lot more of me on my blog!
P.S. The covers take you to the book's Goodreads page!
Thanks to Netgalley & Alloy Entertainment!
(The covers are linked to my review)
Yeah, not a great week in reviews, but I'll be back and ready to review next week!
I add books to my TBR pile so often, that I decided to include the new additions to my ever-growing list.
I DID NOT RECEIVE OR BUY THESE BOOKS. I only added them to my TBR list.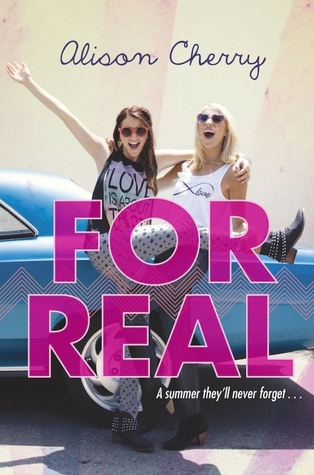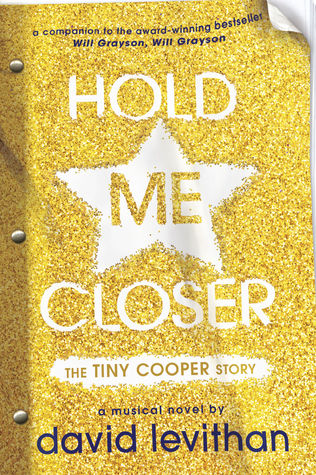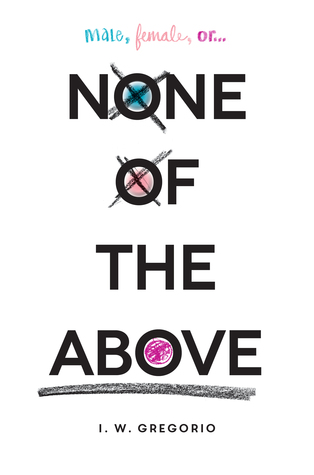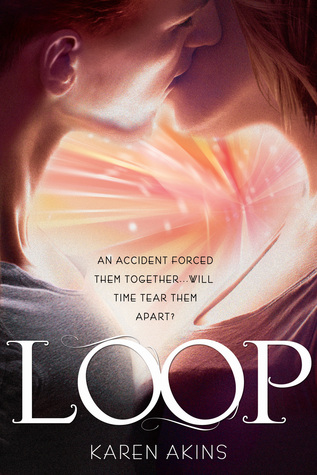 Ones without covers:
Carry On by Rainbow Rowell
Extraordinary Means by Robyn Schneider
A list of YA authors signing at RT (a book convention I plan on going to in May)
went up
, so a few of these books are from authors on that list.
Anyway, what books did you haul in this week?