Hosted by
Tynga's Reviews
. Stacking the Shelves is where all the book nerds can post about the lovely (or not so lovely) books that they've got this week.
This is a two-week stack. I was celebrating Christmas with my family last weekend, but here's what I've gotten and read in the past two weeks!
P.S. The covers take you to the book's Goodreads page!
Books I've Read in the Past Two Week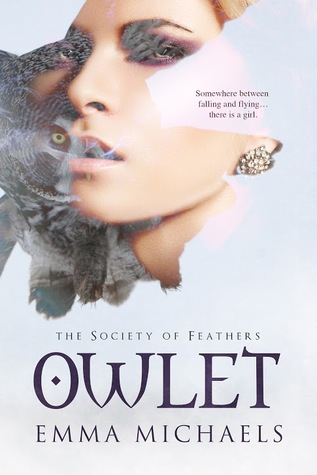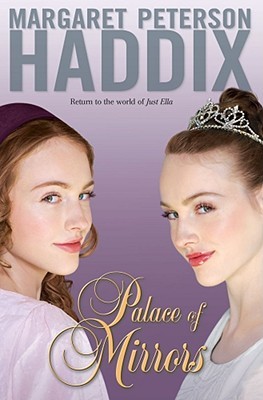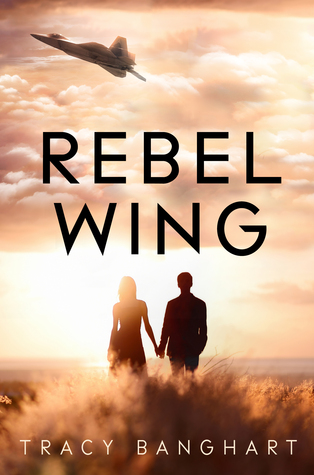 From the Library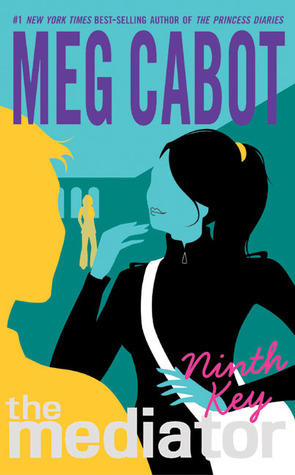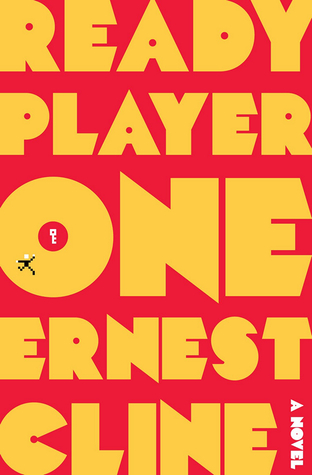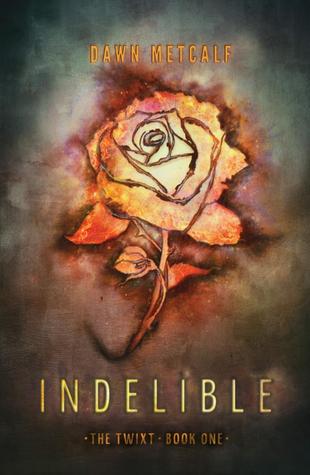 Ebook Freebies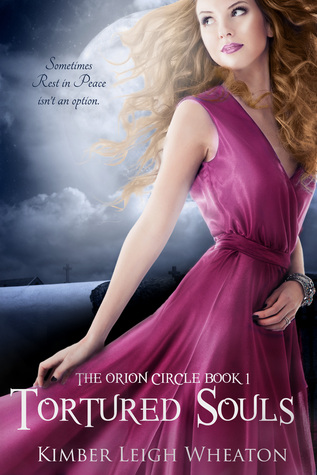 The Book Theif DVD, Divergent DVD, The Fault in Our Stars (DVD).
$25 Visa GC, Bookaholic GC (Used bookstore), $25 B&N, and $10 Amazon.
I won a copy of A Thousand Pieces of You, a bookmark, and a poster!!!
Books I Reviewed
(The covers are linked to my review)
Yeah, not a great week in reviews, but I'll be back and ready to review next week!
I add books to my TBR pile so often, that I decided to include the new additions to my ever-growing list.
I DID NOT RECEIVE OR BUY THESE BOOKS. I only added them to my TBR list.