Hosted each week by
The Broke and the Bookish
, it's a meme for listing the top ten for everything bookish.
Oddly enough, I only have 10 books on my Christmas list!
1. This Shattered World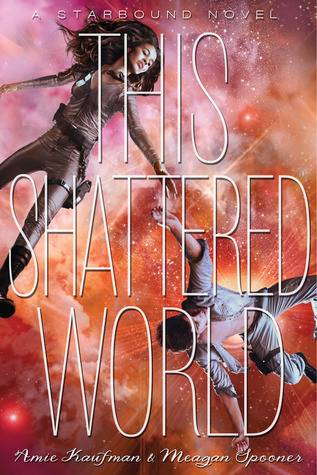 I LOVED These Broken Stars and, while this is a companion book and not a continuation, I still need to read it!
2.Zodiac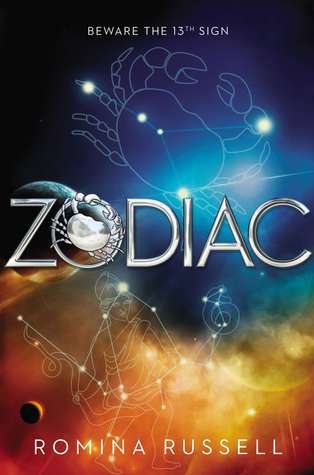 I am in a deep need for this book! Outerspace and the zodiac signs? Yes, I need this.
3.Gathering Darkness
This is becoming one of my favorite fantasy series! So, I would be really happy to read this book!
4.Eternal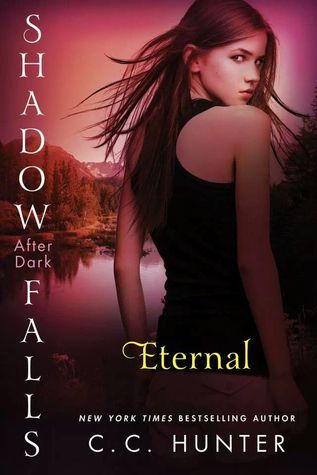 This is pretty much like I've been saying for a few of the others.
Awesome series. Need.
5.Magnolia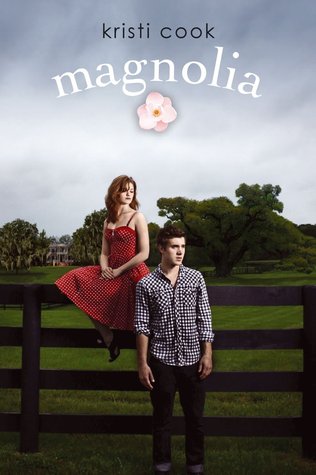 I've been hearing SO MUCH about this book! And a hate-to-love romance? YES PLEASE!
6.Broken Hearts, Fences, and Other Things to Mend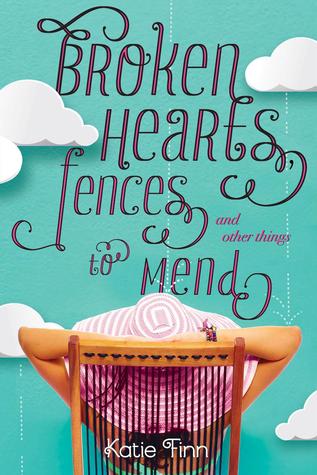 MORGAN MATSON!
7.The Hunt
I read the first book awhile ago and I would really like to continue the series!
Sadly, it's not at my library.
8.The Lovely and the Lost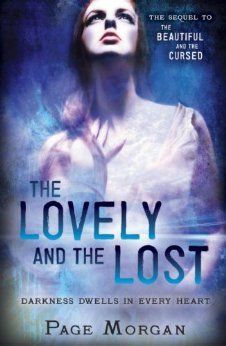 Same situation as The Hunt.
9.The Holders
Yeah, I had to add a Strange Chemistry book. For those who don't know, ever since Strange Chemistry disappeared, I've had a need to read all of their titles.
10.Collide
I actually had to take this one off my list, because, apparently, IT IS ONLY AVAILABLE IN EBOOK FORMAT!! GAHHHHH!!! This ticks me off so much! I have the other two books sitting on my shelf and this one cannot join it!
EDIT:
Now I'm not even sure when this book is coming out. It was supposed to come out earlier this month, but Goodreads now says January and other sites say February...
Anyway, what books top your Christmas list?