I love to reread, but sometimes I don't feel like I have the time to! I oftentimes only reread to refresh my memory when the next book comes out or when a movie gets made.
Goal: 25 books
I'm going to try for 25 books, more or less. Here are a few books I want to try and reread: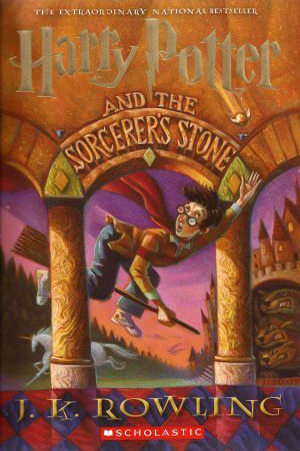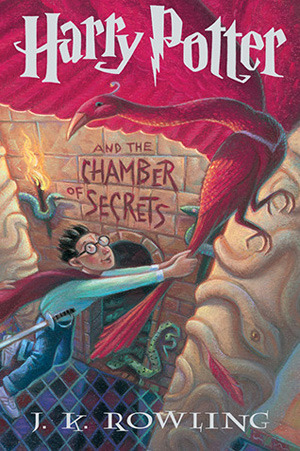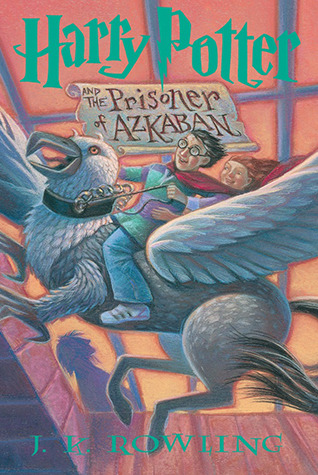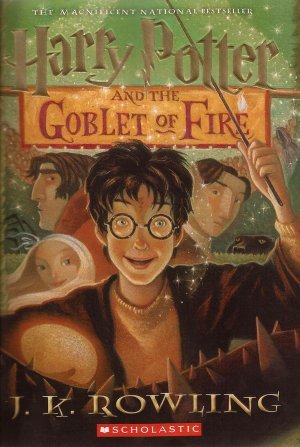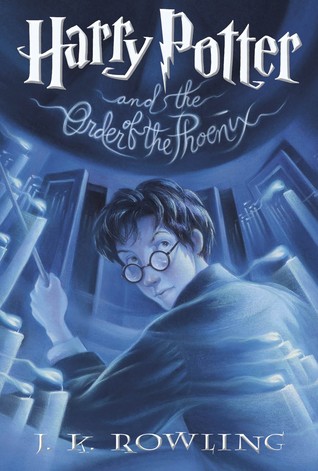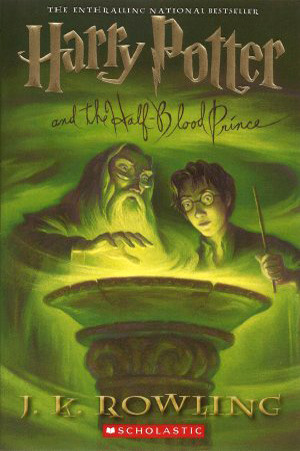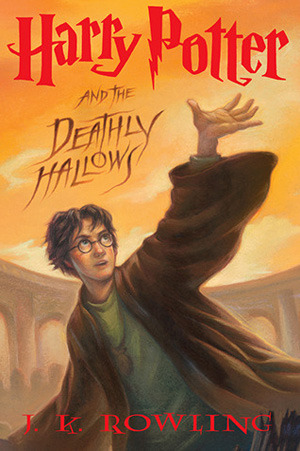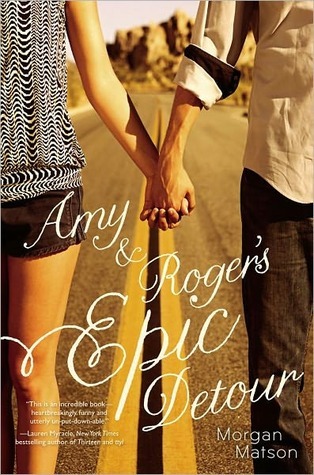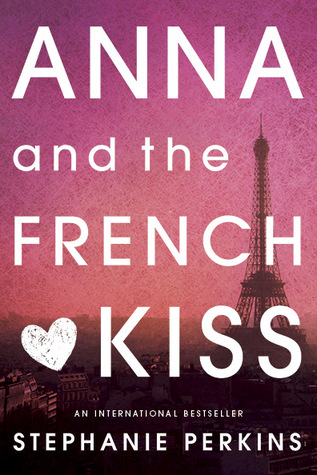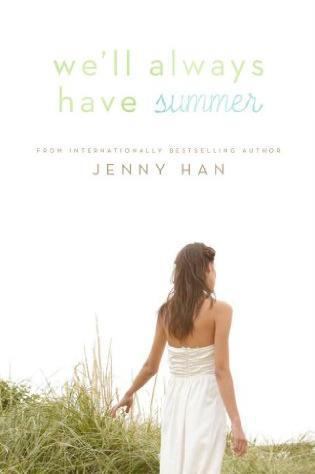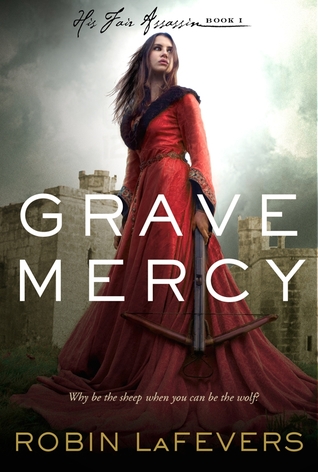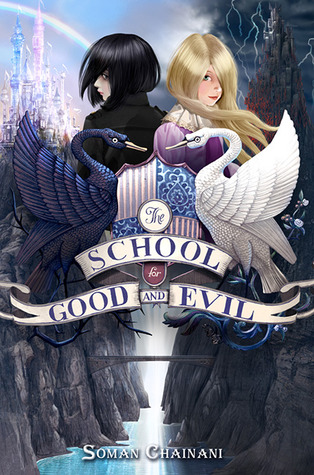 These are just a few books I want to reread and I might not even reread some of these! I'm a mood reader and read what I want to when I want to.
What to try this challenge out? Sign up
here