Hosted by
Tynga's Reviews
. Stacking the Shelves is where all the book nerds can post about the lovely (or not so lovely) books that they've got this week.
So, I did not have a Stacking the Shelves post last week. I was very busy last weekend with Thanksgiving (we had Thanksgiving lunch on Saturday). I also haven't been on the blog very much lately as this semester is almost to an end! December 11th is my last day! But finals are next week, so I've been scrambling to get all of my work done (teachers like to get all the big ticket projects and essays at the very end).
I'll definitely be back on the blog more after finals are over. Then it will be a very long, and mch needed winter break!
P.S. The covers take you to the book's Goodreads page!
(The covers are linked to my review)
Short & Simple
I add books to my TBR pile so often, that I decided to include the new additions to my ever-growing list.
I DID NOT RECEIVE OR BUY THESE BOOKS. I only added them to my TBR list.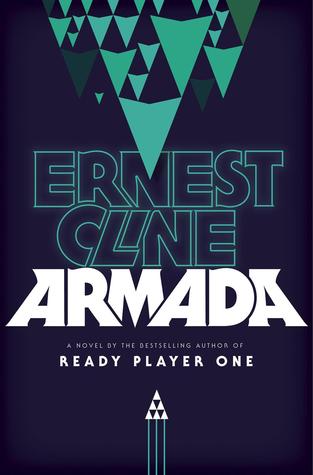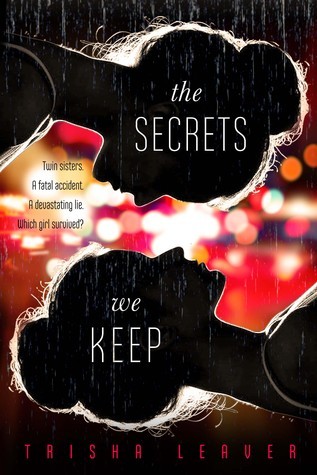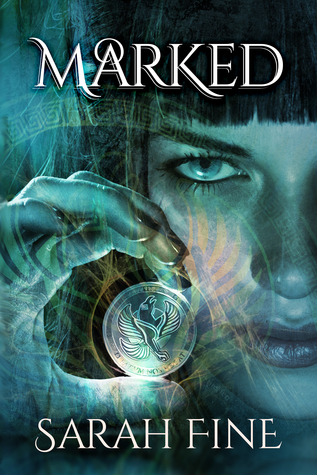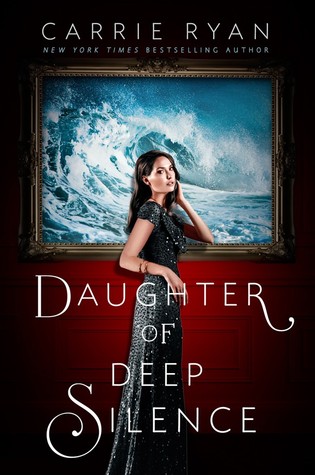 And I finished my challenge this week!

Anyway, what books did you haul in this week?