So, I recently reached 100 followers!
I know what you're thinking,
what's the big deal?
Yeah, in the blogging world, 100 followers is not really a big number, but I never thought I would make it to 100 followers! I first created this blog in 2012 and I was not ready for it. I barely posted anything at all and what I did post, was usually just memes. As a New Year's resolution, I decided to revive my blog!
At the beginning of the year, I only had about 24.
Now I have 120!
To celebrate the fact that my blog is no longer an abandoned orphan with no friends, I'm running a month long giveaway!
If look on the left sidebar, you may see a list of "Totally Awesome Book Series". Now, this is not a list of ALL of my favorite book series, but all the series listed there are ones that I loved. I will order the first book in any of those series for the winner!
As of right now, there will only be one winner, but if I get more followers, then I will add more winners!
In case you don't feel like scrolling down the page for the list, here are the books you can choose from: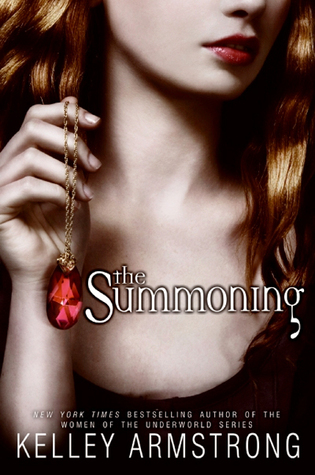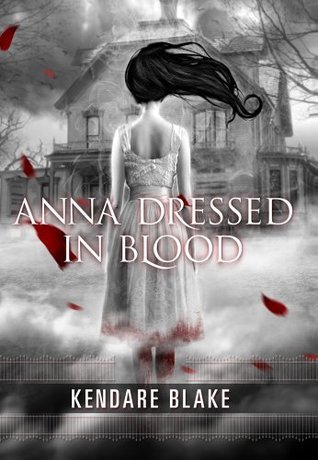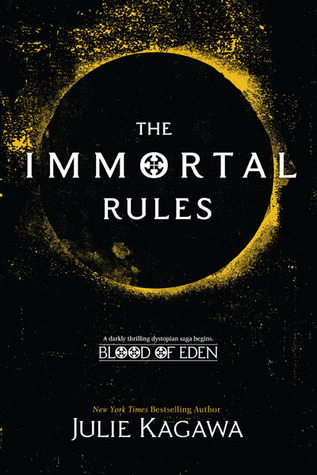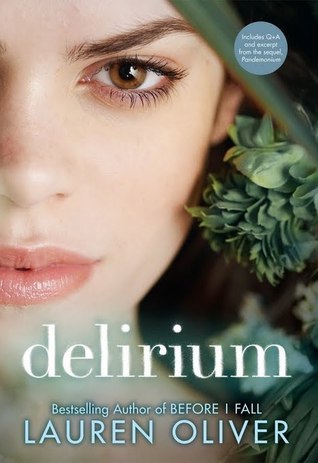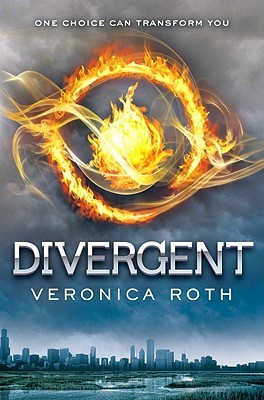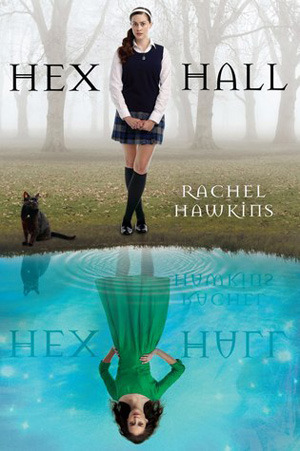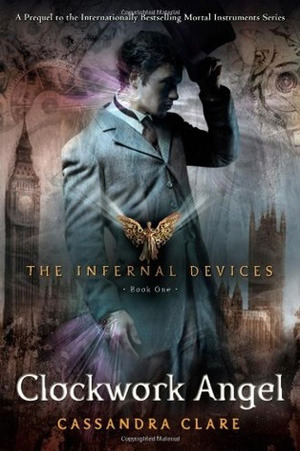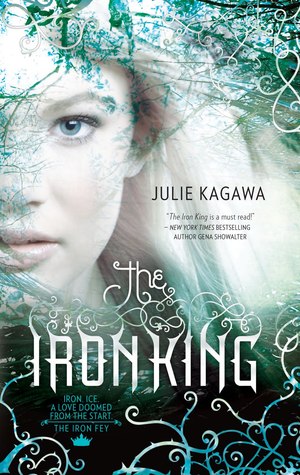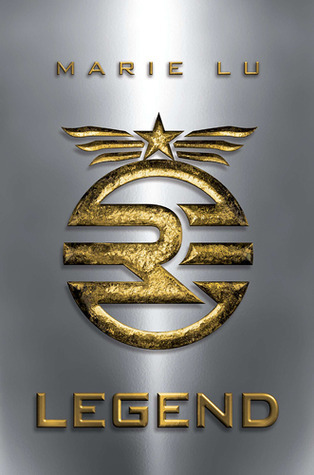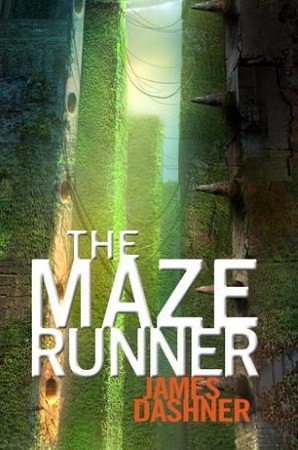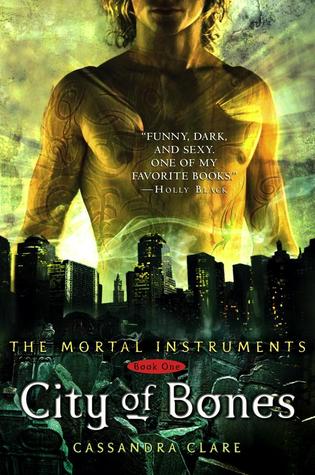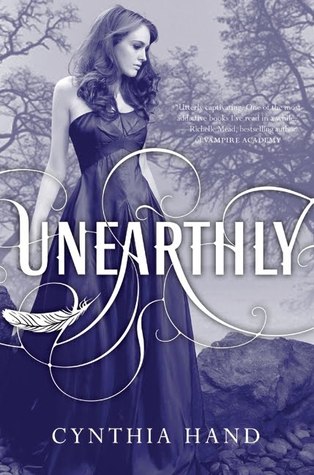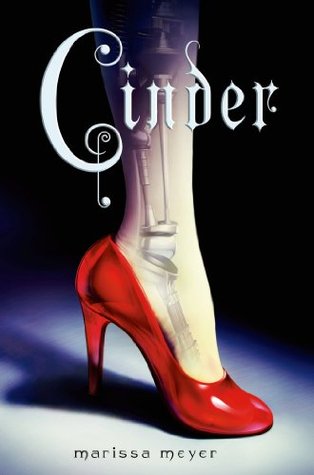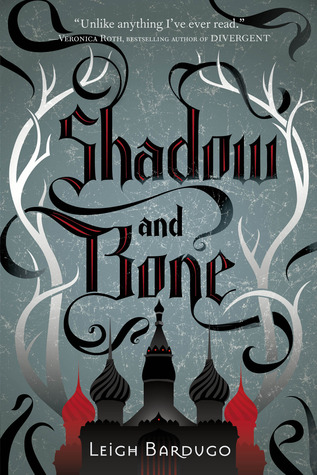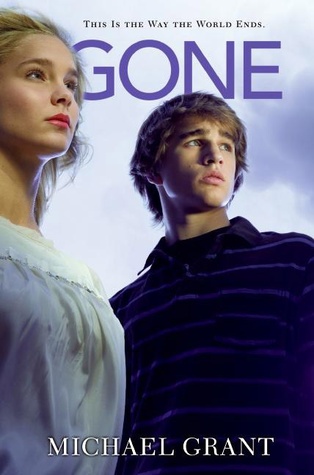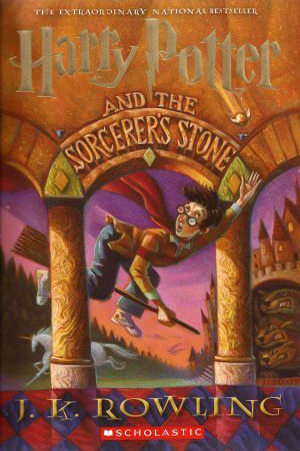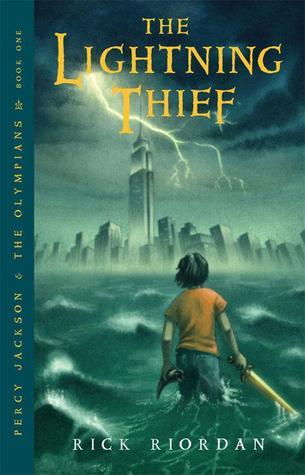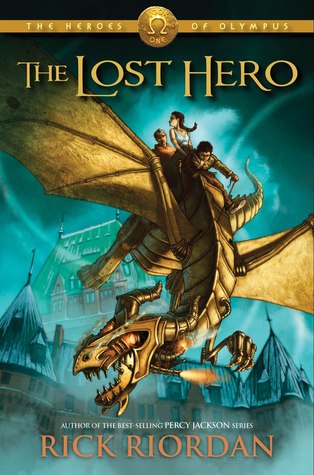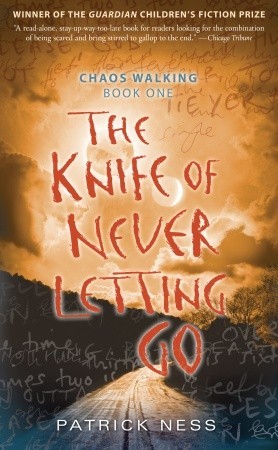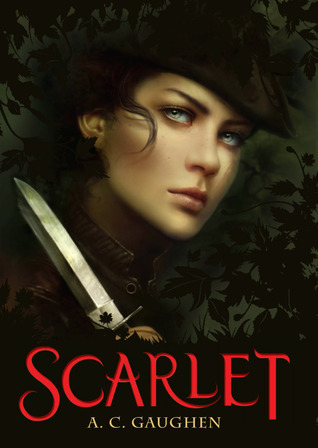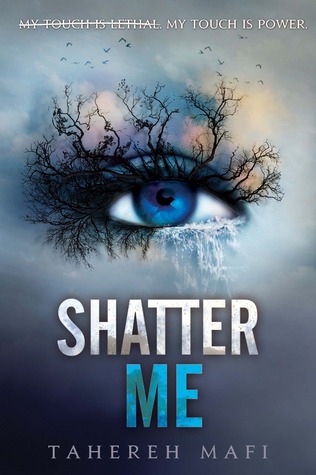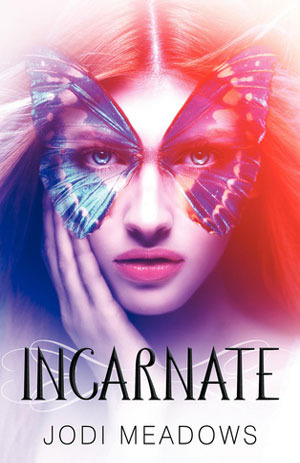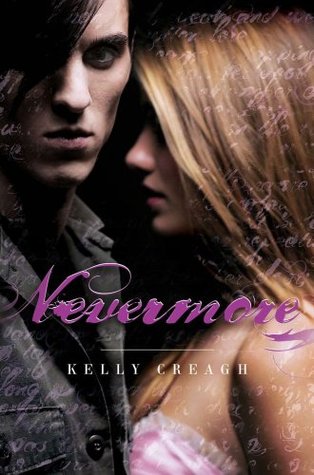 1 person can win an above book of their choice!
(If I somehow gain more followers during this giveaway, I'll add more winners!)

THE RULES

Giveaway is international. As long as The Book Depository ships to you. (Check here)
I'm not responsible for lost packages
Entries will be varied. Any falsified entries will be disqualified.
Winner will be notified via email and will have 48 hours to respond, so make sure to check your mail (same goes for spam)!
Good Luck!