This week's pick is...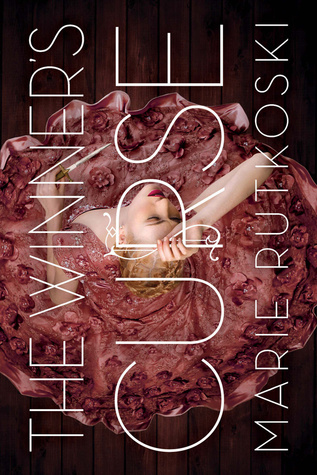 VS.
Original Redesign
The Redesign isn't bad. In fact, I would've liked it more if it weren't for the fact that I have the original cover to compare it to. The original cover is one of my favorite covers, I love the dress, the title treatment, the perspective. I like the badass pose in the redesign, but it's not as great as the original cover. It's also been pointed out, I don't remember where, that the poses in the new covers, eerily match the poses for the Throne of Glass series. These new covers also oddly remind me of the Cahill Witch Chronicles by Jessica Spotswood.
Final Verdict: Original
Do you agree? Give me your thoughts on which cover is the best!