This week's pick is...
VS.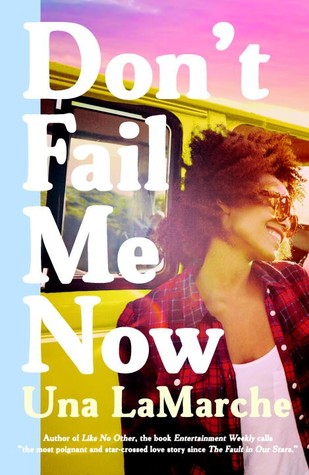 Original Redesign
I'm kind of torn here. I really like the illustrated version because of how all the major characters are pictured, but I'm not a fan of the blue and yellow color scheme. I'll have to go with the redesign because of the bright colors. I'm sorry, but I love colors.
Final Verdict: Redesign
Do you agree? Give me your thoughts on which cover is the best!