This week's pick is...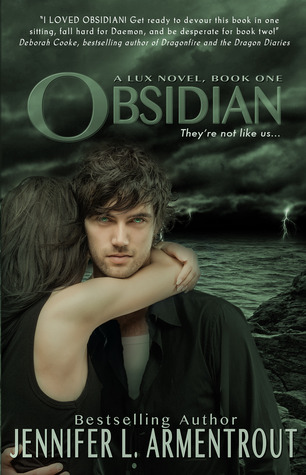 VS.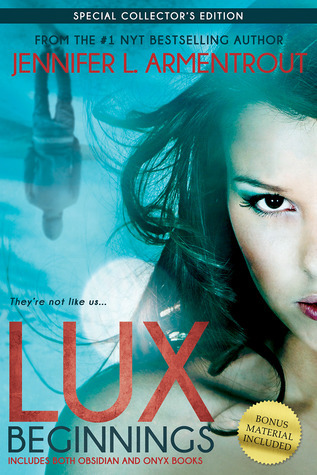 Original Redesign
This is so hard, because I do not like either, but I have to go with the original. I really do not like the new cover. Katy looks naked, the blue reminds me of swimming for some reason, and Katy's skin is really washed-out (though, not as bad as
the next one
).
Final Verdict: Original
Do you agree? Give me your thoughts on which cover is the best!