This week's pick is...
VS.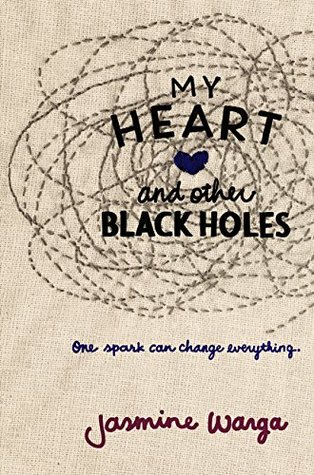 Original Redesign
I believe that the redesign is now the permanent cover, but I really like the original. I love the colors and the font of the text. I just love it all together. The new covers bores me. I like the font, but the colors are so plain AND IT'S SO OFF CENTER!!!!!!! I know, they probably changed the covers because the original looks too happy, considering the subject, but I still like it better.
Final Verdict: Original
Do you agree? Give me your thoughts on which cover is the best!