This week's pick is...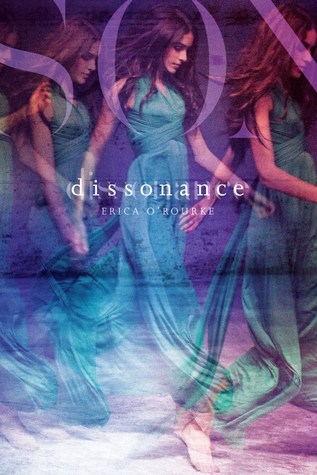 VS.
Hardcover Paperback
They're both pretty, but the paperback is a bit dull and has too much of a contemporary vibe. I love the hardcover and while not obvious, it has a parallel universe aspect on the cover.
Final Verdict: Hardcover
Do you agree? Give me your thoughts on which cover is the best!