Hosted by
Tynga's Reviews
. Stacking the Shelves is where all the book nerds can post about the lovely (or not so lovely) books that they've got this week.
Okay! Another week has gone by! I mentioned my dog (who injured her leg) for the last few weeks. She's gone in for surgery and she now has to wear a cast for two weeks. She actually much happier now, as long as we don't make her wear the cone of shame (which is supposed to prevent her from chewing on her cast, but she hasn't ever done that).
Also, last week I mentioned a resolution of mine to write a review of every book I read this year and I've reviewed 16 books so far! I still have 4 I need to review, but I'll get to it!
In other news, I also start school again next week along with going back to work...
Anyway! Here's my week in books:
P.S. The covers take you to the book's Goodreads page!
Books I've Read in the Past Week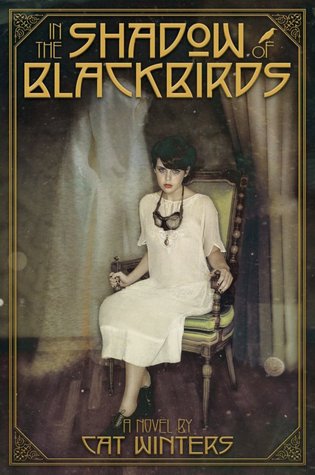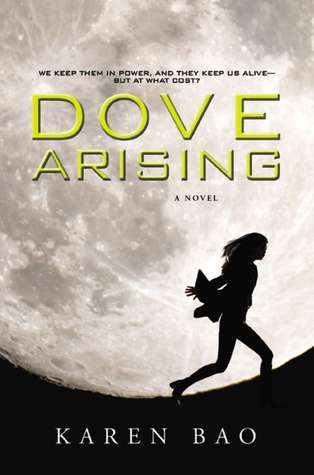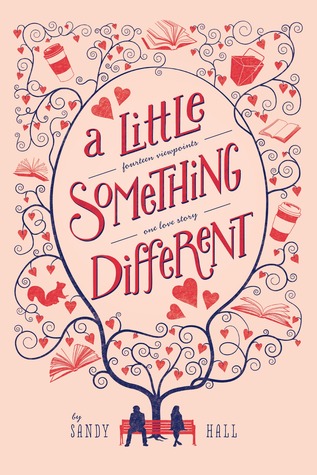 From the Libary
From the used book store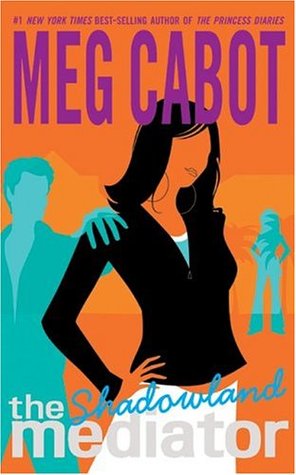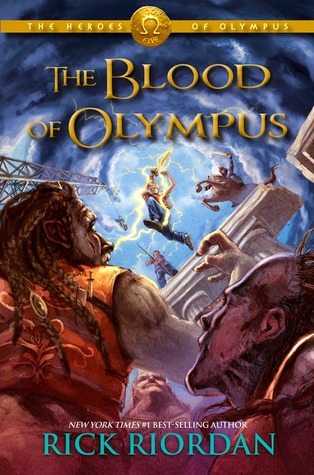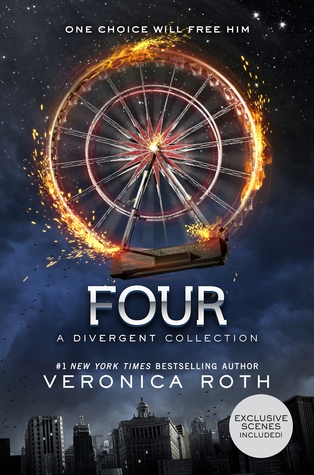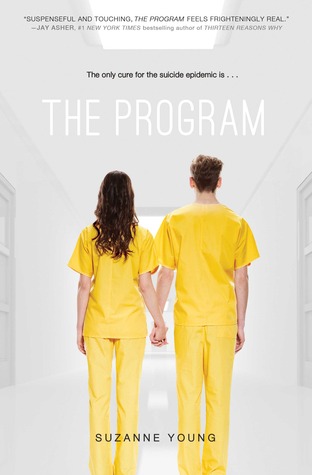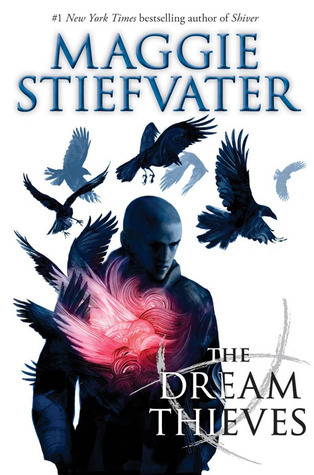 I've read all of these before buying them, but I really like having my own copy!
For Review
Borrowing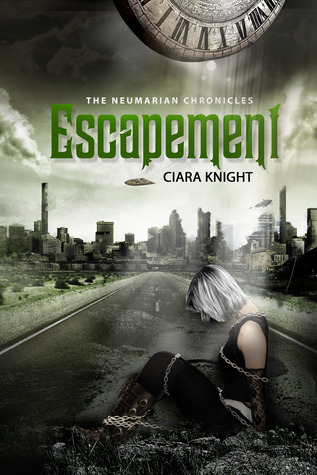 From
Lendle
Books I Reviewed
(The covers are linked to my review)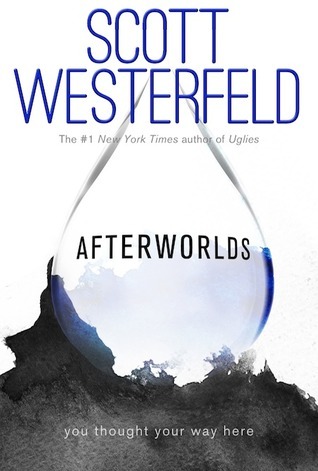 I add books to my TBR pile so often, that I decided to include the new additions to my ever-growing list.
I DID NOT RECEIVE OR BUY THESE BOOKS. I only added them to my TBR list.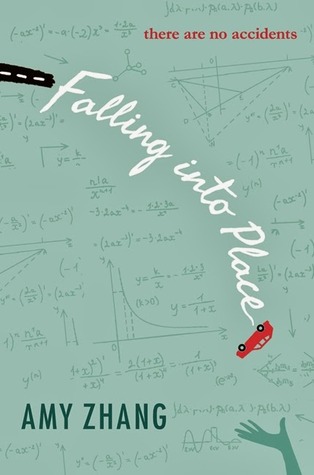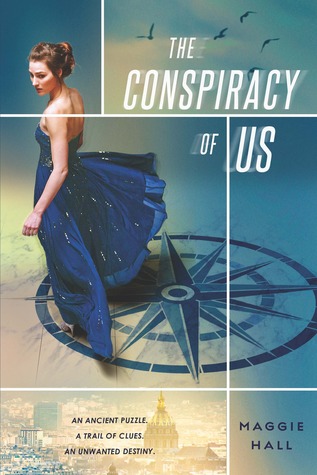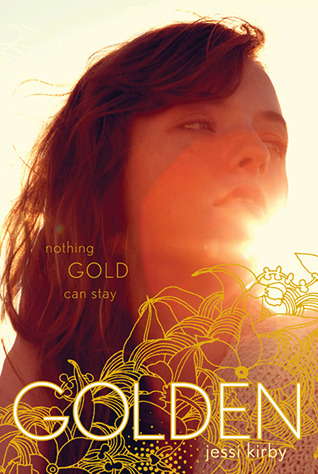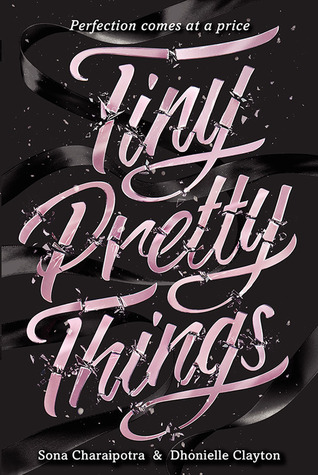 Some without covers:
Can't Kiss, Won't Tell by Sandy Hall
The Rest of Us Just Live Here by Patrick Ness
The Steep and Thorny Way by Cat Winters
I also have a giveaway running, so check that out!
Anyway, what books did you haul in this week?