Hosted by
Tynga's Reviews
. Stacking the Shelves is where all the book nerds can post about the lovely (or not so lovely) books that they've got this week.
Hope you guys are having a great 2015 so far! Mine didn't start so great. I woke up New Years Day to find one of the dogs with a sprained leg. As the vet was closed, we spent most of the day worrying about her. Sparky, the dog, went the the vet yesterday and it turns out that it is worse than a sprain. She popped a tendon in her knee and if she does't undergo an expensive surgery, she will never be able to fully walk on that leg again. We're going to go ahead with the surgery. We all feel like Sparky is important and we don't want her to be miserable.
Here's a picture of Sparky:
Anyway, here are all the boys I've read/ got in the past week.
P.S. The covers take you to the book's Goodreads page!
Books I've Read in the Past Week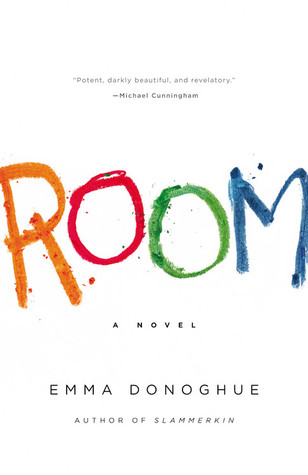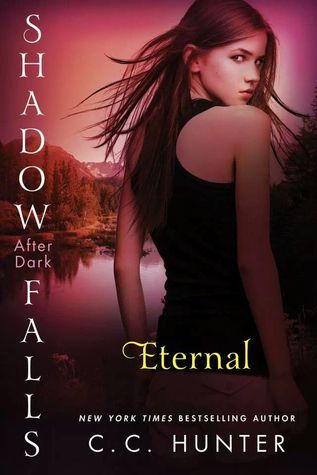 There was a 24-hour readathon this week and I read 8 books. That's kind of why there's so many books listed this week.
From the Library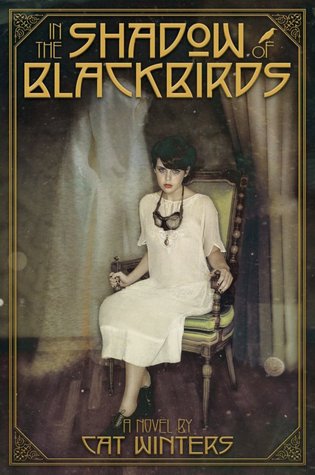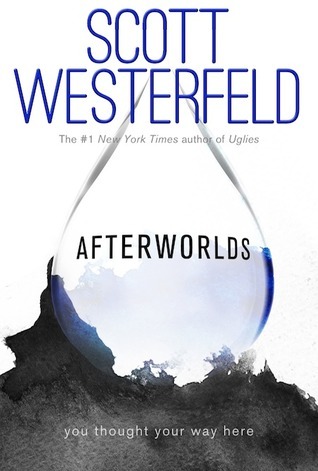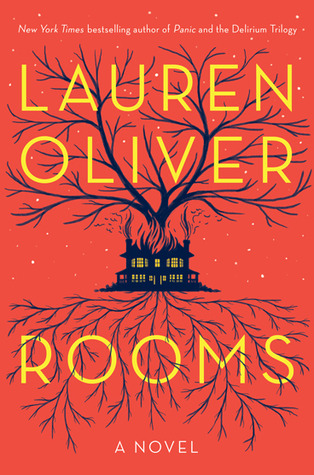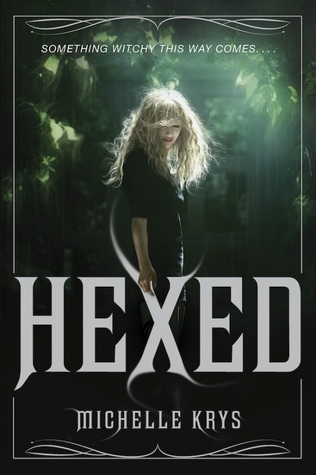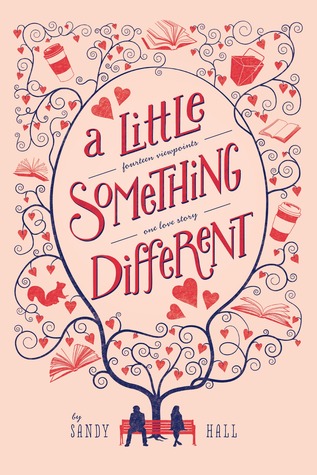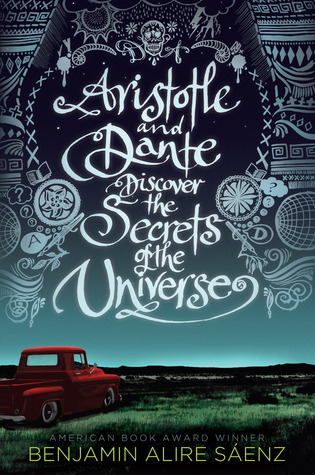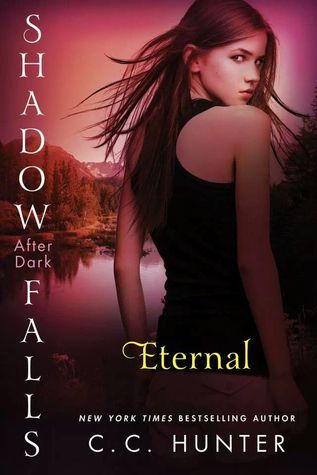 I probably shouldn't have gone to the library...
Borrowing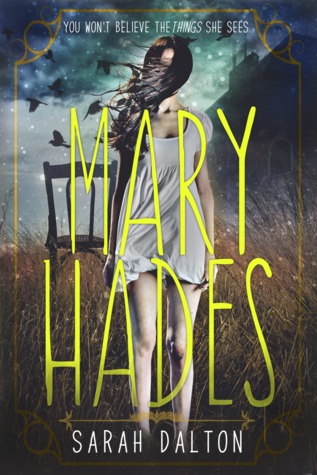 From
Lendle
Books I Reviewed
(The covers are linked to my review)
I add books to my TBR pile so often, that I decided to include the new additions to my ever-growing list.
I DID NOT RECEIVE OR BUY THESE BOOKS. I only added them to my TBR list.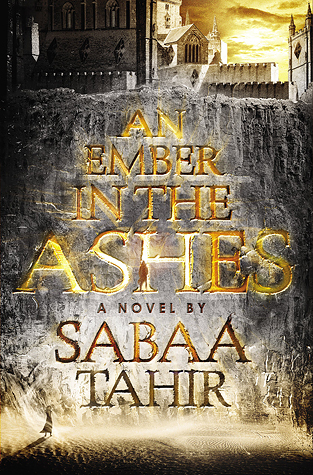 The first one just sounds amazing. The second book is more of a throwback, but it's about a princess who lives in a book and must save her kingdom because the book isn't being read (something like that). And I've just heard only good things about The Book of Ivy!
I also have a giveaway running, so check that out!
Anyway, what books did you haul in this week?