Hosted by
Tynga's Reviews
.
Stacking the Shelves
is where all the booknerds can post about the lovely (or not so lovely) books that we've read, acquired, or discovered in the past week.
It's a new month! To me, March means that Spring is coming! Spring might still be a while away. Right now there's news of a big snowstorm passing through my town Saturday night and Sunday morning. Needless to say, I will be hibernating this weekend. I do have worries for my Grandparents. Last week my Grandma and Papa left on a bus tour (from Kansas) to go see Yellowstone. The roads were so bad they couldn't even see Yellowstone when they got there! Now they are staying the night in Denver but I am worried that they will run into trouble trying to get home on Sunday.

In other news, I've been busy painting the walls of my Aunt's old house this week so it can be ready to sell. I've also been working on my internship, applying for jobs, and anxiously awaiting news from a program I applied for (even though it is still too early to hear word). I've been falling behind on replying to comments and reading blog posts, but I'm catching up!
Here's my week in books! Click on the cover to view the book on Goodreads!
Books I've Read This Week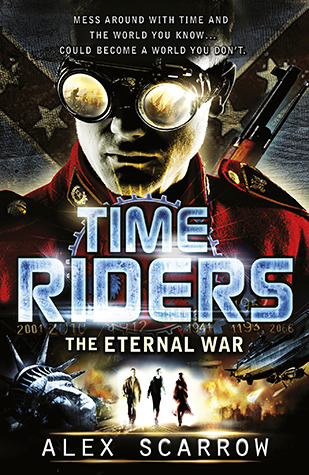 Checked Out From Library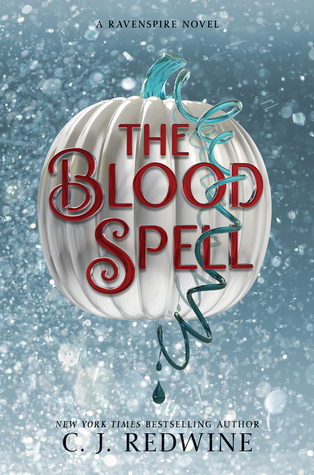 I'm currently doing a TBR challenge in which I read the oldest books on my TBR. Most of these are books I added to my TBR in 2012.


Currently Reading
I've been kind of slogging through this. It isn't really my typical read, but I'm trying to read every Printz award winner and I need to read a biography for my library challenge.
Paperbackswap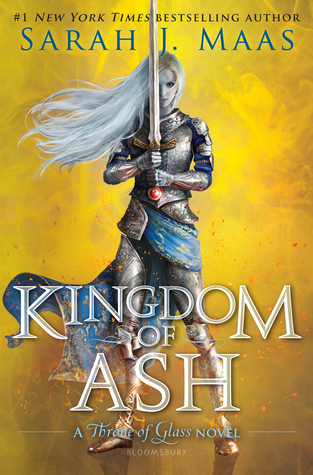 This is why I like Paperbackswap!

The Cold is In Her Bones is even signed! (It's actually fairly common to get signed book on Paperbackswap)